Hazzard calls for continuation of dual use claims for local farmers
Posted by
Emma Taylor
emma@newrytimes.com
Wednesday, November 28th, 2012
Community
South Down MLA Chris Hazzard has said that he supports the continuation of Single Farm Payment/Less Favoured Areas Compensation Allowance dual use claims for at least another year, until CAP reform measures post 2013 are in place.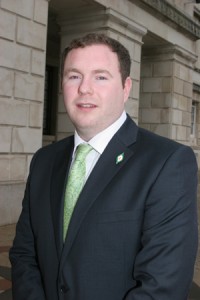 The Local Assemblyman, who is a member of the Assembly's Agriculture committee, was speaking after the committee met with officials from DARD following the conclusion of a public consultation on the issue. Mr Hazzard said, "Whilst I appreciate that the department is being forced by the EU auditors to take action or face dis-allowance, many farmers will see this as another burden and another layer of bureaucracy as they try to make a living in very difficult times. "I strongly support the departments preferred option of devising an enhanced control framework to manage the SFP/LFACA dual use claims compared to the other three options of ;Doing nothing; Await the outcome of the CAP reform post 2013 or  ;Ban SFP/LFACA dual use claims. "At the heart of the control mechanisms option is a written conacre agreement. However, given that the conacre system is intrinsic to farming here and that many such agreements are based on verbal exchanges, I stressed to the officials that written agreements must not become an additional bureaucratic burden on farmers or indeed on officials. Hazzard continued, "I also expressed the view that agreements must be simple and clear and as close as possible to the Ulster Farmers Union draft conacre agreement which has been forwarded to the department for consideration. "I was glad to note that the department will continue to engage with the farming sector to make sure that any control mechanisms agreed are as farmer friendly as possible. He added, "Between high production costs, low farm gate prices and extreme weather there is a developing crisis in farming and any attempts to reduce further stress and burden will be warmly welcomed by the sector."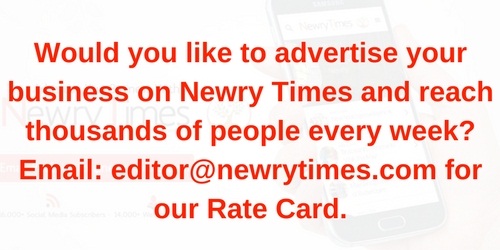 Both comments and pings are currently closed.