'Sinn Fein playing catch-up on Welfare Reform' – SDLP
Posted by
Newry Times News
info@newrytimes.com
Tuesday, November 20th, 2012
Politics
The SDLP in Newry and Mourne has said a motion on welfare reform brought by Sinn Féin to the Council is purely designed to mask their inaction on the topic and their need to catch up with the SDLP's consistent work opposing the savage cuts being brought in.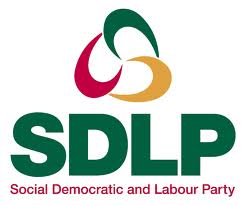 Speaking to Newry Times, an SDLP Spokesperson said: "We in the SDLP indeed welcome, and have argued for, the provision of a simple, more accessible benefits system and reform to prevent abuse of the welfare system by a minority. "But as we have consistently and vociferously stated in Westminster and in the Assembly – we do not accept the Welfare Bill, which as it stands, is a shameful attack on the vulnerable in our society. "These Tory cuts will disproportionately impact on women, children and the disabled in Newry and Mourne and right across the North. This Bill will have a major impact on people's incomes, their housing, their mental and physical health, their independence and will have a profound effect on the lives of men, women and children. The spokesman continued, "It will also have major repercussions not just in Newry & Mourne but across wider society as a whole and not just on benefit claimants. Back in February the SDLP in the Assembly called for a Special Committee to be set up to rigorously scrutinize this Tory Bill. It saddens me to say other parties voted us down. "We prepared a petition of concern to bring the Bill down and allow space for redrafting in the interests of those worst off – sadly, no other party felt as strongly as we do about the protection of those who will be most adversely affected by the cuts and the petition could not be registered. The SDLP spokesman added, "When the facts of who has been doing what, to protect the most vulnerable from these savage cuts are laid out for all to see, perhaps I am not so bewildered as to the intent and objective behind this motion – it is nothing more than weak words of activity to hide the reality of complete inactivity by SF on this crucial issue."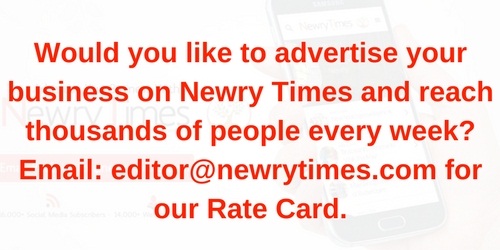 Both comments and pings are currently closed.