'Shop vacancy rates are shocking' – NIIRTA
Posted by
Newry Times News
info@newrytimes.com
Monday, November 19th, 2012
Business
The Northern Ireland Independent Retail Trade Association (NIIRTA) has described the NIRC Shop Vacancy survey findings as 'shocking'. It shows that 1 in 5 local shops are now vacant and that Northern Ireland has not just the highest shop vacancy rate in the UK, but nearly twice the national average.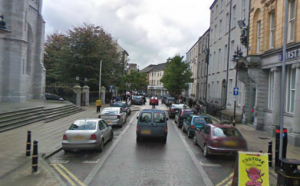 NIIRTA Chief Executive Glyn Roberts said: "Like the recent Lisney report, this survey paints a very grim picture of 1 in 5 shops vacant. The overall trend is moving toward a quarter of all shops being vacant by the middle of 2013."
"It is good to see increased footfall in our town centres but it is very clear that this is not translating into increased sales for many retailers. While these figures are alarming, our focus has to be on solutions to this growing problem.
Roberts added, "The Executive is making good progress on Rates and Car Parking but has still not produced a strong planning policy to support town centre retailing."
"The Executive needs a new joined up strategy to tackle this problem, alongside comprehensive retail development plans for each town and city to reverse this decline. NIIRTA has already published a 50 point plan, Town Centre First, setting out our ideas and we will continue to bring solutions to Ministers on this issue."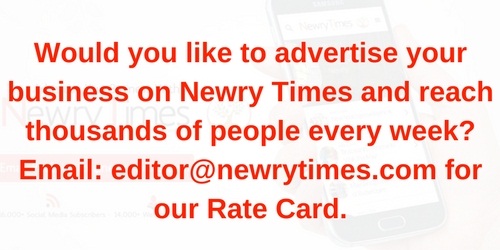 Both comments and pings are currently closed.