Grounded and Clanrye join forces to provide cookery school for young adults
Posted by
Newry Times News
info@newrytimes.com
Monday, November 19th, 2012
Business
,
Community
Local cafe, Grounded based in Slieve Gullion and Newry is inviting young adults between the age of 16 and 22 to enroll in a catering course run alongside the Clanrye Group based at Slieve Gullion Court Yard.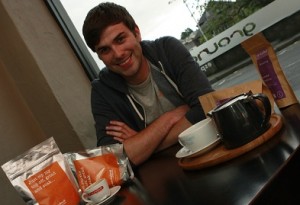 Having opened its second cafe at Slieve Gullion in June of this year, the independent cafe established a strong relationship with the Clanrye Group, who specialise in the training of various groups of young adults over many sites in the Newry Area. "The idea came about from a chat with Liam Devine of the Clanrye Group," explained Graeme from Grounded. "The students that are based at Slieve Gullion are a real asset to the cafe, with many different characters. It was this group of people as well as the stunning countryside that led me to open a cafe here." Graeme added, "When the opportunity came up to work and help in the training and guidance of young adults we jumped at the chance. Grounded is and always has been about the local community, and this just helps us achieve our community goals and hopefully create a good foundation for those looking to enter the hospitality industry." The Clanrye Group was established in 1982 and is one of Northern Ireland's premier training organizations offering training opportunities for a diverse group of people. During the last three decades Clanrye has established itself as a leader in the provision of specialized training for those who are unsure about their future career direction and require guidance and considerable support. This new program will offer a new dimension and a new approach, utilizing a local training provider alongside a private business partner. Liam Devine from the Clanrye Group added, "I would like to take this opportunity to thank Graeme for his commitment to support our youth to gain valuable experience to help them get that all important job. This program will achieve just that if our young people are prepared to give it their all." The Clanrye and Grounded teams are urging anyone who is interested in the The Grounded Cookery school to apply today. The school is open to people who are aged between 16-22, not in education, employment or training and who would like to gain valuable work experience within one of Grounded cafes whilst working towards qualifications in Hospitality, ICT, Numeracy and Literacy. But hurry, places are limited. Successful applicants will also earn a training allowance of £40 a week.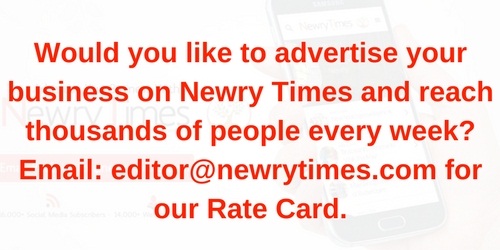 Both comments and pings are currently closed.