PSNI urge local community to be wary of unexpected callers
Posted by
Newry Times News
info@newrytimes.com
Tuesday, November 13th, 2012
Community
Police are reminding residents to exercise caution when dealing with unexpected callers.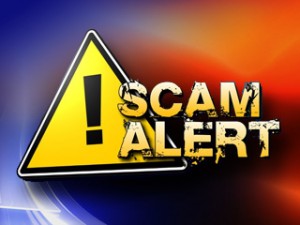 It is worth remembering that bogus callers will use all sorts of tactics to gain access to a victim's home. Genuine callers will not mind being challenged about the authenticity of their identity. Police would urge everyone to follow some simple advice when dealing with unexpected visitors. Before answering your door, ensure your back door is locked. Think before you open the door – use your chain and spy hole or look out of the window to see if you recognise them. Ask callers for proof of identity. Genuine tradesmen should carry a photographic identification card. Some bogus callers will offer you a glimpse of a card and hope you'll be fooled. Check this carefully and telephone QuickCheck on 0800 013 22 90 to verify the caller is from the company they claim to be. This call is free and will be answered by a trained operator who will take the details of the company which the caller claims to represent and then contact that organisation to determine if the caller is genuine. If there is anything suspicious the operator will contact police directly. Beware of callers who attempt to distract you by claiming that they have seen something untoward in your rear garden or somewhere that may encourage you to leave your house. If you are not convinced of the identity of the caller, don't let them in. Ask the caller to come back later and arrange for a friend, relative or neighbour to be present on their return. If you have elderly relatives, neighbours, or provide care for anyone who may fall prey to this type of crime, make them aware of these messages. Police are always keen to hear from anyone who may have been approached at their home by a caller purporting to be from a legitimate company, or by anyone using an excuse to enter your home. Police would also advise householders to refrain from keeping large sums of money in the house. To obtain QuickCheck Leaflets and stickers, or get advice on crime prevention and how to make your home safer, please contact your local crime prevention officer on 0845 600 8000.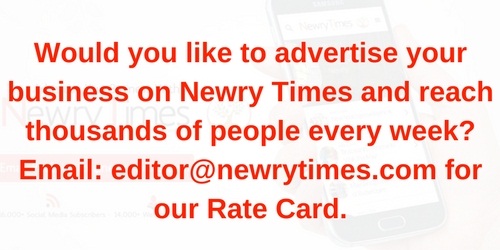 Both comments and pings are currently closed.