éirígí express concerns over care home closures
Posted by
Newry Times News
info@newrytimes.com
Monday, November 12th, 2012
Community
éirígí in Newry have voiced major concerns after it emerged that a local care home, Cloughreagh House, is one of around 28 residential care homes across the country under threat of closure.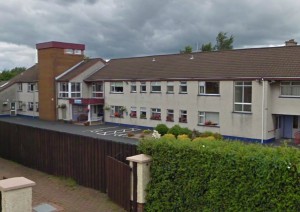 Speaking to Newry Times, éirígí's Newry representative Stephen Murney said, "Earlier this year, leaked documents showed that 160 jobs, including those of one hundred nurses, are due to be axed within the Southern Health and Social Care Trust before the end of this financial year. In addition, thirty-five hospital beds are also to be closed. "Now, we have the likely closure of Cloughreagh House in Newry with the loss of more jobs, the loss of a valuable local facility and major disruption being caused to the lives of the residents there. This is the harsh reality behind the outworking of the policies being implemented by Stormont politicians at the behest of British Tories." "It is noticeable that not one privately-owned residential home is on the Stormont hit-list for closure. Murney continued, "If state-run residential homes close, older people who cannot stay in their own homes in the future will have only the option of a private nursing home. "Perhaps, that is the real strategy behind this latest so-called review which advocates closing 28 residential homes with the loss of up to 750 places for our elderly – to further increase the privatisation of publicly-owned services. "Forcing people into the clutches of the private sector, which exists solely to make profits, will certainly not ensure that everyone can have access to quality, affordable care when they need it." Murney added, "It's up to everyone to stand together in opposing these moves. Community groups, political groups and ordinary people must fight back against these proposals which are targeted at the most vulnerable in our society."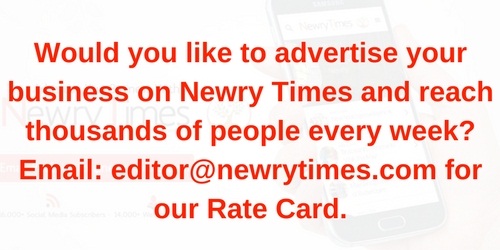 Both comments and pings are currently closed.