Ruane expresses concern regarding Housing Executive restructuring
Posted by
Newry Times News
info@newrytimes.com
Wednesday, November 7th, 2012
Politics
Sinn Féin MLA Caitriona Ruane said she is concerned at the restructuring, which has taken place within the Housing Executive at middle management level.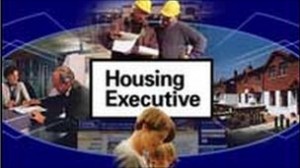 Speaking to Newry Times, Ms Ruane said: "Sinn Féin recently wrote to the Housing Executive and asked for a break down on what proposed changes are being made, what impact they will have on the delivery of services and the ability of the Housing Executive staff to cope with an ever-changing service provision. "This follows conversations with many staff that have been rushing to take the option of an early or part-time retirement. Staff morale is at an all time low not only because of these changes but because they were not consulted on the changes. She continued, "The Housing Executive, which had a reputation for many years of having a strong community bond, has seen that slowly disappear with the continued changes. "What I fear is the service provided by the Housing Executive is diminishing with senior people more difficult to contact and responsibility for repairs being reduced and in many ways shifting to tenant responsibility. Ruane added, "All this is in spite of good housing officers at a local level, who are keen to deliver a service but who have been seriously hindered by their senior leadership. That leadership is looking over its shoulder at a housing minister who appears to dislike everything the HE stands for."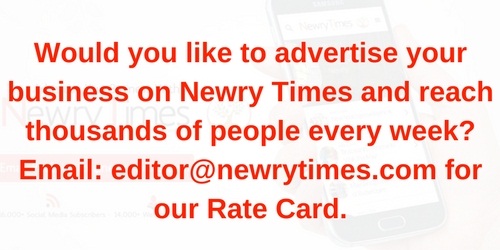 Both comments and pings are currently closed.