Irwin 'concerned' at loss of electricity connection subsidy
Posted by
Newry Times News
info@newrytimes.com
Tuesday, October 23rd, 2012
Community
Newry & Armagh DUP Assembly man William Irwin has spoken of his concern following the removal of a 40% subsidy on new electricity connections for customers.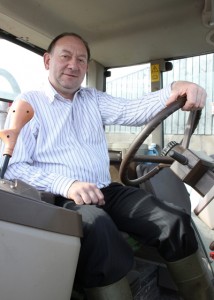 Irwin said the removal of the subsidy would mean customers paying an extra 40% on new connections, something he felt would have an adverse impact on farmers, rural businesses and self-builders. The decision was made by the Utility Regulator and the proposal aims to promote cost reflective charging and encourage connections at points of the network which require the least construction of new assets. Irwin said the loss of the 40% connection subsidy would have a "significant impact" on the rural population. He stated, "The loss of the 40% subsidy is a blow to those who will seek to have a new connection in the countryside and I think especially of those building homes in the countryside and of course most new builds in the countryside are farm related under the new planning policy." "Having been involved in assisting scores of applicants through the planning process I know that a new electricity connection, even with the subsidy, was a very expensive process to complete and in many cases cost many thousands of pounds if the dwelling or building was not close to a main power line." Irwin continued, "The removal of the subsidy means for new customers the bill for connection will be much more expensive and I feel it will be a very restrictive policy for those wanting to remain in the countryside and build a home there." "For farmers wanting to expand or for those constructing poultry houses for example this will also mean an extra 40% connection charge and if someone needs a three phase supply the connection costs are already in the thousands, so the extra cost will have a very direct impact on the business." "I understand that the regulator and indeed NIE believe the costs of connection need to be absorbed by the customer making the application, however it has to be realised that in rural areas there is not the same network of lines in order to make connections cheaper as would exist in a more built up area." He added, "My office has raised the matter with NIE and they responded by stating that the issue was Regulator applied and they stated there would be no reversal of the decision. "I understand that applications for connections made before the end of September will be honoured at the subsidised price, however that will be of little comfort to those who make applications in the future. I will be continuing to make representations on this issue as I feel it will be negative to the rural economy."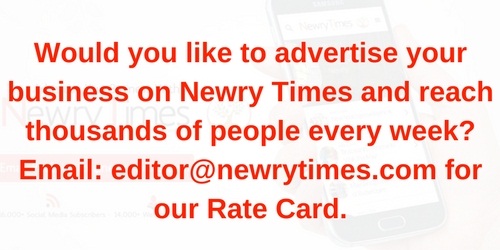 Both comments and pings are currently closed.