'Department inaction on cross border education hindering economic revival' – Rogers
Posted by
Newry Times News
info@newrytimes.com
Tuesday, October 23rd, 2012
Politics
SDLP education spokesperson Seán Rogers has said the inaction within the Education Department and the two major parties at the Executive is creating a huge block to students attempting to access university courses in the south.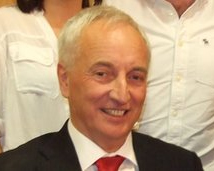 The South Down MLA, speaking ahead of a debate on cross-border education in the Assembly this week, added that these obstacles are hindering economic revival. He said: "There are a number of issues that are causing obstacles to students here accessing courses within the university system in the south and vice-versa, such as lack of information, equivalence issues surrounding qualifications, higher UK fees and unfamiliarity with the CAO application process. "But I believe there is a greater obstacle; the Executive. I understand why the DUP want to do as little north-south co-operation as possible but many observers believe that Sinn Fein allows the DUP to control the snail pace agenda. Rogers continued, "The failure to strongly push a meaningful north-south dimension to governance is clearest in our economic reality. Education is the foundation our economic growth will be built upon. "DEL and DE must collaborate fully with the Irish Department of Education and Skills to ensure obstacles to cross border education provision are minimized and no longer be allowed to be an impediment to economic regeneration on this island. He added, "The universities, institutes of technology and further education colleges must continue to improve the information flow across the island. Schools need to inform themselves and their students better about the different higher education option on the island. "I ask, is there political will from the two main parties in the Executive? On a weekly basis, we hear about the latest north-south ministerial conference. Are we going to have real and meaningful progress on an all-Ireland higher education strategy, or is it merely another talk-shop?"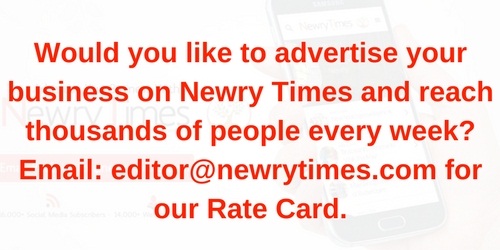 Both comments and pings are currently closed.