'Get a leaflet; not a ticket' – Kennedy
Posted by
Newry Times News
info@newrytimes.com
Monday, October 22nd, 2012
Community
Regional Development Minister Danny Kennedy today launched a parking enforcement awareness campaign to help drivers park more safely – and avoid penalty notices.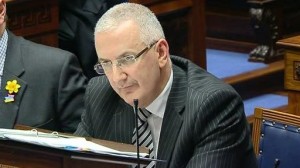 The Minister said, "As our streets get busier it is imperative that motorists endeavour to park their vehicles properly. No one likes to get a parking ticket and our campaign will advise motorists on steps they can take to avoid them. Parking enforcement, however, is a vital element of traffic management in city centres. "It reduces congestion, improves accessibility and increases road safety. It also improves availability of short-term parking spaces for shoppers and visitors and it helps to keep bus lanes, cycle lanes and urban clearways free for those who are entitled to use them. "Our aim is to reduce the number of illegally parked vehicles, not to issue tickets." Over the coming weeks, traffic attendants will be distributing information leaflets to drivers. These leaflets explain the purpose of parking enforcement, provide information on how drivers may challenge a ticket if they feel it has been unfairly issued and give some key tips on how to park properly and avoid getting a ticket. Any drivers looking for help or advice in relation to parking should feel free to approach a traffic attendant for assistance. Kennedy continued: "NSL Ltd, who recently won the parking enforcement contract, does not have ticket targets. There is no incentive for NSL, or for traffic attendants, to issue more tickets. However, where vehicles are found to be parked in contravention, traffic attendants will take appropriate action. "My Department has also published a Parking Enforcement Protocol. This details the procedures in place to deal with enforcement, including the process for issuing parking tickets. I encourage any drivers who want to find out more about parking enforcement to have a look at it." The Minister added: "The vast majority of road users are familiar with and comply with parking restrictions. I ask all drivers to park legally, to be considerate to others and to observe parking restrictions."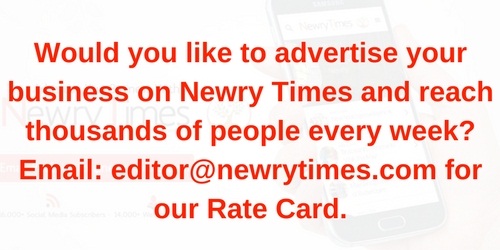 Both comments and pings are currently closed.