'Assembly must block unfair welfare cuts' – McKevitt
Posted by
Newry Times News
info@newrytimes.com
Monday, October 15th, 2012
Politics
SDLP South Down MLA Karen McKevitt said she is deeply disappointed that the Assembly is not using its powers to block welfare cuts which focus unfairly on the most vulnerable in our society.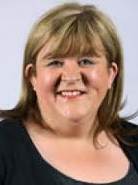 Speaking after a marathon debate, she said: "We have been opposing aspects of these Tory-inspired cuts since they were first mentioned. The DUP is determined to give in to the Treasury without a fight. A week ago Sinn Fein finally found their voice, but not the will to act." "There are special equality protections in the Good Friday Agreement which could be used to force London to act fairly. Sinn Fein's Alex Maskey had the power to invoke  those protections as Chair of the Social Development. "Instead, Sinn Fein proposed an ineffectual amendment to the cuts legislation which was predictably voted down by unionists and Alliance. McKevitt added, "There is no point in this sort of going through the motions. If Sinn Fein were serious they would have joined our strategy or called for a Petition of Concern forcing a cross-community vote – and if they don't we will. "There is too much at stake for the sort of shameless publicity-seeking stunts we saw at Narrow Water last week. Sinn Fein can stand with the vulnerable or continue to stand with the DUP. They can't do both."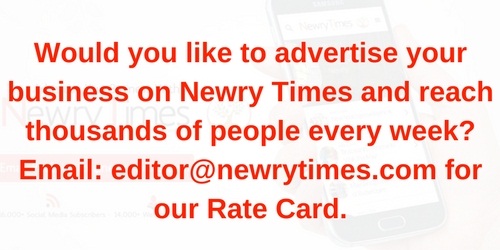 Both comments and pings are currently closed.