'Secrets of writing a best-seller' workshop coming to Newry
Posted by
Newry Times News
info@newrytimes.com
Thursday, October 11th, 2012
Community
,
What's On
Best-selling author Colin Bateman has announced his return to Newry with a one-day workshop course: 'Secrets of writing a best-seller'.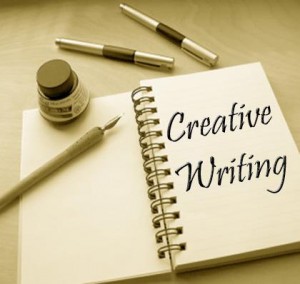 From the controversial Fifty Shades of Grey to the magical world of Harry Potter, many of us have harbored dreams of writing a best selling novel. Now acclaimed novelist Colin Bateman is launching a new series of courses aimed at aspiring writers – and he hopes they will help launch the UK's next literary phenomenon. His first 'Secrets of Writing a Best-Seller' weekend course in October, sold out in 48 hours. Colin Bateman is one of the UK's most successful and popular novelists. He has written twenty-one acclaimed and best-selling novels, including Divorcing Jack, I Predict A Riot and Mystery Man. He wrote the screenplays for the movie versions of Divorcing Jack, Cycle of Violence and Wild About Harry and created and wrote the hit BBC1 series Murphy's Law starring James Nesbitt. He has also written eight novels for children and for the stage National Anthem, which was the sold-out hit of the Belfast Festival in 2010. He has been Writer in Residence at the Irish Cultural Centre in Paris, and was recently made an Honorary Doctor of Letters by the University of Ulster for his services to Literature. 'Secrets of Writing a Best Seller' is an inspirational one-day course aimed at those who want to write commercial fiction that sells. It is best suited to beginners who might have an idea for a novel but don't know how to get started, or those who have a novel underway but aren't sure how to progress with it. The course will look at where ideas come from, genre, research, dialogue, character development, plotting, re-writing and editing, preparing synopses and outlines and at how to get motivated and stay motivated. It will take a look at the business of publishing, and students will be guided in the best ways to approach agents and publishers. It will also look at the option of self-publishing. Speaking to Newry Times, Colin said, "Many people dream about being a best selling writer…but don't think it's possible because they have no idea how to start writing a novel. I was exactly like that when I started out – lots of dreams but no idea about how to take the first step – or the second, or third."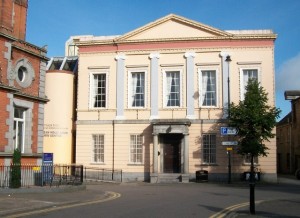 Although reasonably intensive it will also be conducted in a friendly and relaxed manner, with plenty of opportunity for participants not only to get advice from a best selling author, but also to ask whatever questions they have, as well as to participate in group discussions with other aspiring writers. "People can be quite shy when it comes to their writing," says Colin, "'I know I would never have shown anything I was writing to anyone before I was published, so I'm not expecting people to bare their souls in public. But I hope it will not only be informative, but that it will be fun too and participants will go away inspired to write their first best-seller." If you are interested in attending the course please register as soon as possible, either via Colin Bateman's Best Seller page on Facebook or by emailing batemantour@hotmail.co.uk The course will be held at the Sean Hollywood Arts Centre on Saturday, November 17th.  The cost is £75 per person, on a first-come, first-served basis. The course will only run if 15 bookings are made, and the maximum number of participants will be 20 people. It will run from 9.30am – 5.30pm. Please be advised that booking will be through Colin's facebook page or by emailing batemantour@hotmail.co.uk, and not through the Arts Centre.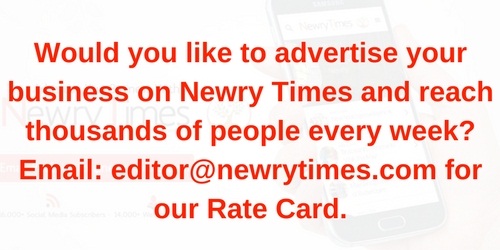 Both comments and pings are currently closed.