Alliance raises RTE Digital switchover concerns
Posted by
Newry Times News
info@newrytimes.com
Tuesday, October 9th, 2012
Community
Alliance representatives have raised concerns that many people across Northern Ireland will be unable to pick-up RTE, TG4 and TV3 Television Channels after the Digital Switchover which commences tomorrow, 10th October 2012.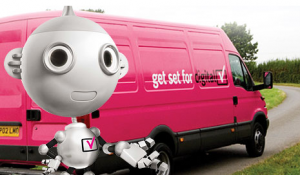 Earlier this year Ministers confirmed that RTE 1, RTE 2 and TG4 will be available via Freeview following completion of the Digital Switchover on 24th October 2012. After further investigation it appears that viewers will need to obtain a new Freeview HD box to receive RTE and TG4 with TV3 to remain unavailable. BT Vision viewers will also have to wait until early 2013 to get RTE whilst Saorview coverage will be patchy, limiting ability of Northern Irish residents to pick-up Ireland's Freeview service. Commenting on the issue, North Down Alliance Councillor Andrew Muir stated, "It is important that the public are aware of the technical limitations. Viewers currently watching Digital Terrestrial TV need to check if they have a Freeview HD box if they wish to pick-up RTE rather than the traditional Freeview Standard boxes which won't be able to show RTE 1, 2 and TG4." "Anyone eligible for the Digital Switchover Help Scheme should make sure they request a Freeview HD box at the time of ordering if they wish to pick-up RTE otherwise they could be left with just the standard channels currently available. I am very disappointed to learn that the Digital Switchover scheme has ran out of Freeview HD boxes but encouraged that they will provide a standard box straight away and return a few weeks later to upgrade viewers to HD free of charge". Commenting on the exclusion of TV3 from the Freeview platform, Muir stated, "Whilst I accept that Freeview can never offer a limitless number of channels I am particularly disappointed that TV3 will remain unavailable due to the technical and commercial reasons. TV3 is a popular channel watched by many and should be available across the Island of Ireland." Commenting on the patchy Saorview coverage across Northern Ireland, Down District Alliance Councillor Patrick Clarke stated, "With many viewers unwilling to upgrade to Freeview HD boxes and keen to view the many Irish Channels via Ireland's Freeview service Saorview I am very concerned that many parts of Northern Ireland will be unable to pick-up a Saorview signal." Clarke added, "Through concerted action Alliance is determined to ensure all viewers are able to avail of the Digital Switchover benefits. Anyone with any further questions concerning the Digital Switchover should visit 
http://www.digitaluk.co.uk/
"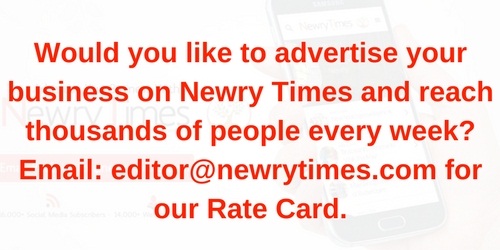 Both comments and pings are currently closed.