Eirigi voice concern over Newry unemployment figures
Posted by
Newry Times News
info@newrytimes.com
Friday, October 5th, 2012
Community
éirígí in Newry have voiced their concerns following recently released figures which show that a staggering 3,831 people in the Newry and Mourne area find themselves out of work and are receiving unemployment benefits.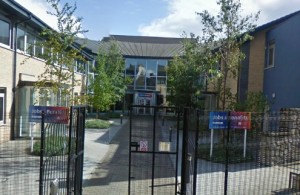 Of those 3,831 people, 2,708 are male while 1,123 are female. Across Northern Ireland, the statistics also show that young people are particularly hard hit by unemployment with 29.6% of all claimants aged 25 or under. By way of context, when the Good Friday Agreement was signed in April 1998, the youth unemployment rate was 9.6%. Commenting on the figures Stephen Murney, the local spokesperson for the socialist republican party in the Newry area, said, "When you look at the statistics released in January and compare them to the recently released figures you will see that in almost every electoral ward in the Newry and Mourne area, there has been an increase in unemployment. "The Ballybot ward, as was also the case in January, still has the highest level of unemployment in Newry city with 12% claiming unemployment." Three electoral areas in Newry are listed as having levels of unemployment which are higher than the overall Northern Ireland average. They are the Ballybot ward (12%), Daisy Hill ward ( 9.3%) and St Mary's ward (8.6%). Stephen continued, "The onslaught being waged against the working class by Westminster and their willing partners in Stormont shows no sign of abating. In July, the Stormont administration voted to introduce the Tories workfare programme, this programme amounts to slave labour where people have to work to receive their benefits. "People are being threatened that they will be stripped of their benefits if they refuse to do unpaid labour through these schemes. Those fortunate enough to have a job may find that their hours and overtime are slashed as their employers take advantage of those forced into the Tory/Stormont Workfare programme." He added, "With 129,000 people now seeking work in the six counties it's clear that Stormont isn't working and that a new system is needed, a system that will have the interests of the working class at its heart rather than the current one which adopts a right-wing Tory agenda. "éirígí is determined to help play a part in creating such a system."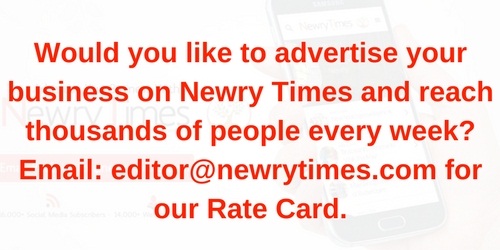 Both comments and pings are currently closed.