'SDLP supporting anti-agreement proposals' – Fearon
Posted by
Newry Times News
info@newrytimes.com
Wednesday, October 3rd, 2012
Politics
Sinn Fein MLA, Megan Fearon, has criticised the SDLP for voting to support a Bill, proposed by Jim Allister, which would prevent former prisoners from holding certain positions in the Assembly.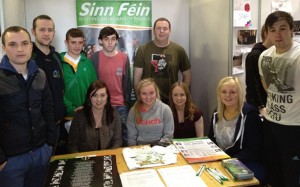 Speaking to Newry Times, Fearon said the tabling of the bill by Jim Allister is motivated purely by his 'irrational animosity towards republicans'. "It is designed to debar Republican former prisoners from holding positions such as Ministerial Special Advisors in the Assembly. Not only is his proposed exclusion Bill contrary to the Good Friday Agreement but I believe that it is also in opposition to Human Rights Legislation." "For the SDLP, who claim to be the architects of the Good Friday Agreement, to vote for this bill is nothing more than political opportunism. Dominic Bradley MLA, who was congratulated by Jim Allister for his performance in the chamber, has claimed that they are doing so in the interests of victims but victims' rights will not be advanced by the denial of rights to others." She added, "Myself and my party colleagues on the Assembly Finance Committee will fight these proposals line by line as they go through the Committee stage. The days of anti-Agreement elements discriminating against Republicans are gone and Sinn Fein will continue to defend the rights secured in the Good Friday Agreement."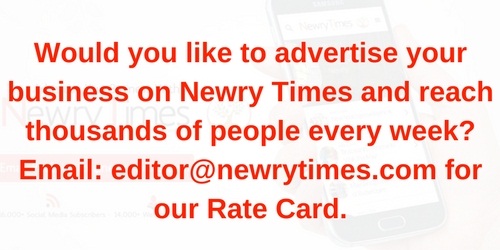 Both comments and pings are currently closed.