Ritchie welcomes competition commission insurance investigation
Posted by
Emma Taylor
emma@newrytimes.com
Monday, October 1st, 2012
Politics
In light of the Office of Fair Trading (OFT) referral of the UK's private motor insurance market to the Competition Commission, SDLP South Down MP, Margaret Ritchie, has called on the commission to include Northern Ireland in its investigation.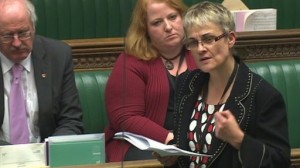 The OFT referred the UK's private motor insurance market to the Competition Commission for further investigation amid concerns that the market is not working well for motorists. The OFT provisionally decided to refer the market to the Competition Commission in May this year after a market study gave it reasonable grounds for suspecting that there are features of the market that prevent, restrict or distort competition. Clive Maxwell, OFT Chief Executive, said: "Competition appears not to be working effectively in the private motor insurance market. The insurers of at-fault drivers appear to have little control over the bills they must pay, and this may be leading to higher costs for them and ultimately higher premiums for motorists. "Having publicly consulted on our provisional decision, we are still of the view that there is no quick fix to these problems, and that a more in-depth investigation by the Competition Commission is therefore appropriate." The Competition Commission has up to two years to report its findings. If it finds that features of a market are harming competition, it has powers to impose remedies to address the situation. Speaking following the announcement Margaret Ritchie, said: "The OFT have brought to light several issues with the operation of the car insurance market and it is important that the Competition Commission addresses these with a robust investigation. "I would urge the Competition Commission to visit Northern Ireland in order to address those issues that are specific to the market here, where we have a different practice for referral fees and a distinct lack of competition which further drives up prices. She added, "In England prices have actually dropped this year as result of competition in the market which we just don't have in the North of Ireland. While I welcome this investigation it is likely to take two years and we must not be averse to taking action in the intervening period. "Indeed I have already called on the Northern Ireland Assembly to legislate on the practice of referral fees and it is important that this investigation is not used as a smokescreen for inaction."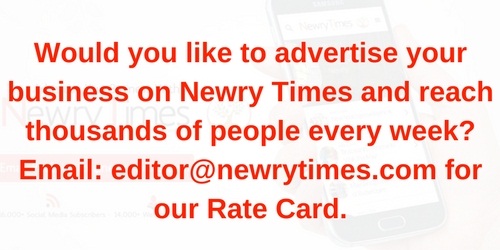 Both comments and pings are currently closed.