Ruane welcomes milk price recovery
Posted by
Newry Times News
info@newrytimes.com
Thursday, September 27th, 2012
Politics
Sinn Féin MLA Caitriona Ruane has welcomed the news that milk prices have recovered to October 2011 levels.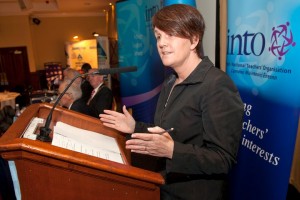 Speaking to Newry Times, Ruane said, "Since October 2011 farmers have been struggling to get a fair price for their milk with it falling to a level which was equivalent to cost of production. Coupled with the rising price of feed and the terrible summer dairy farmers were beginning to look into the abyss. "Although the price for milk was on the increase over the past few months these were small and not impacting on the profitability for farmers. News that today's auction price has recovered to pre October 2011 prices is a good news story for dairy farmers as diary farms make a huge contribution to the agri food sector." Sinn Fein MEP Martina Anderson added, "I will be working in Europe in trying to bring some semblance of continuity of price for milk so that dairy farmers can rely more on production as a gauge to income rather than having to face the uncertainty of the fluctuation of the markets each year."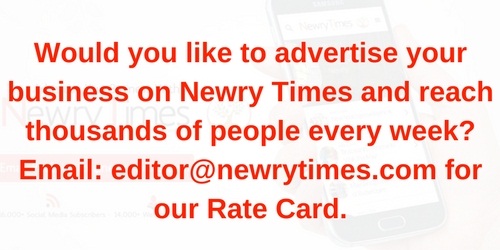 Both comments and pings are currently closed.