'Students from disadvantaged areas must be catered for in university' – Hazzard
Posted by
Newry Times News
info@newrytimes.com
Sunday, September 23rd, 2012
Community
Sinn Fein MLA Chris Hazzard has welcomed the news that extra effort is to be made to attract students from disadvantaged backgrounds into higher education through the access to success strategy recently released by the Minister For Employment and Learning, Stephen Farry.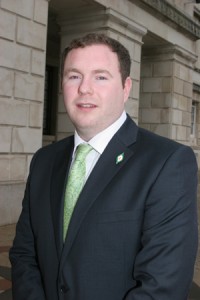 Speaking to Newry Times, Hazzard stated, "The scheme aims to increase participation in higher education in the north and will specifically focus on those groups from which higher education participation is low, such as people with disabilities, physical, mental and learning, young males and people from areas of multiple deprivation. "Despite a fairly high uptake of higher education generally across the north there remain pockets of under-representation from low participation/ high deprivation areas and anything which can be done to address this problem is to be commended." He continued, "However in truth if the Minister for Employment and Learning and the Westminster government are serious about making further education truly inclusive and representative of the entire community then they must tackle the issue of the cost of attending university." "To attend a university in the North students have to pay approximately three thousand pounds a year and as we know there is nowhere near the number of university places needed here, forcing many young people to move to England to study where costs can be as much as nine thousand pounds a year." Hazzard added, "It is no surprise that countries like Switzerland and Denmark, who offer free education, regularly top surveys about citizens quality of life. It is also no surprise that Cuba, a third world country, has the second highest literacy rate and the highest number of doctors per head of population in the world." "Cuba offers free education from nursery, where you bring your children from the age of one, to PHD level. While I welcome the ministers new initiative it is obvious that much more needs to be done to achieve a fair and just higher education system for all our people."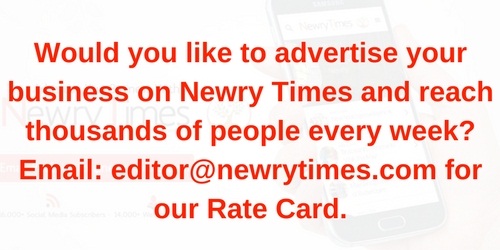 Both comments and pings are currently closed.