'I am relieved marching season is over' – Doran
Posted by
Newry Times News
info@newrytimes.com
Thursday, September 6th, 2012
Community
Sinn Fein Councillor Sean Doran has stated that he is 'relieved' that the marching season is all but over.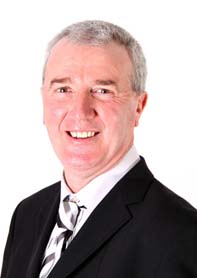 The Kilkeel representative said, "Like most people in Kilkeel I am relieved to see the back of the last Saturday in August as it heralds the end of the marching season in the town. It is disgraceful that the large number of  parades which take place during the spring and summer can take place and cause widespread disruption to the lives of ratepayers in Kilkeel." "Taxi drivers and carers seem to suffer the most as the latter find it difficult to collect their customers and carers are often held up by diversions as they try to get to their elderly clients. Doran continued, "On several occasions I have met and spoken on several with the Parades Commission about the timing and frequency of these parades and was surprised to learn that they recommend that most parades finish by 10.30pm and if possible should not continue after dark." "One particular parade by the Mourne Young Defenders on the 12th July night had a start time placed on it of 10.30pm and an end time of 11.45pm but the parade did not commence until 11.20pm and finished up well after midnight. They marched up Newry Street, which is a mixed residential area and played their sectarian tunes within a few hundred yards from the elderly residents of Brookland's Care Home. Doran continued, "A crowd of several hundred people, some of whom were drunk, were there to shout and cheer and as one local man said to me recently, if he walked up Newry Street causing half as much disruption at night he would be arrested for disorderly behaviour." "The PSNI in Kilkeel seem to let these bands parade do what they like when they like and at whatever time suits them. They behave as they please like for example when a local bar's door was kicked in during a recent parade." He added, "I will be meeting with the parades commission and the police during the winter to ask for assurances that all these parades adhere to the restrictions put on them by the Commission."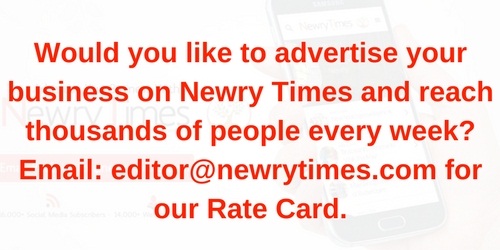 Both comments and pings are currently closed.