Vigilance urged following Silverbridge robbery
Posted by
Newry Times News
info@newrytimes.com
Wednesday, August 29th, 2012
Community
Sinn Fein Councillor Colman Burns has urged people to be vigilant and watch out for any unusual or suspicious vehicles in the area following another robbery in the district last week. The robbery, in the Silverbridge area , was one of a number carried out in recent months throughout the south Armagh area.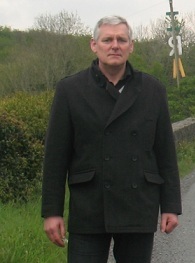 Speaking about the robbery, Councillor Burns said, "This is yet another family who have had their belongings stolen and their privacy violated by criminals who have respect for no one. The fact that these break-ins are quite often happening in broad daylight is even more worrying and, again, shows the brazen attitude of these people. "The fear and devastation that the victims experience can have an effect long after the crime has been committed. Every robbery in this area is a crime against our whole community and should be treated as such." He continued, "As we move closer into autumn, when the days are shorter and people's lifestyles get more predictable as children go back to school, it is essential that we all become more vigilant. We must watch out for each other. We must report any suspicious activity to the police or to the local community watch number. "We all need to open up more and tell someone to watch our home if we are going away for a time. The only way to stamp out this cancer in our society is to do so collectively as a community." Councillor Burns added, "The people of south Armagh have down through the years stood together and successfully faced down many obstacles. Today we need to stand together and ensure that these people, who attack our community and prey on the vulnerable, get the message that south Armagh is a no go area for their vile activities."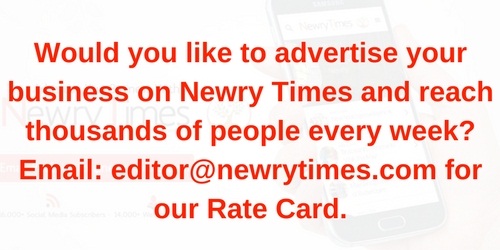 Both comments and pings are currently closed.