Fearon meets TD to discuss youth unemployment and emigration
Posted by
Newry Times News
info@newrytimes.com
Friday, August 17th, 2012
Politics
Ireland's youngest parliamentarian, Sinn Féin Assembly Member Megan Fearon has this week met the party's finance spokesperson in the Dáil, Pearse Doherty TD to discuss the issue of youth unemployment and emigration. Fearon met with Doherty at Leinster House ahead of his upcoming trip to Australia to engage with the Irish Diaspora.
Speaking to Newry Times, Fearon said, "Figures for the north show that in May over 21% of those aged 18 – 24 were unemployed. This means that 21,000 young people cannot contribute their skills and talents to the local labour market. In the south it is estimated that 70,000 young people will be forced to emigrate this year alone. In my own village of Dromintee I have counted over 30 young people who are gone." "Statistics like these provide figures but they don't take into account the stress and pain caused to young people, their families and communities by emigration nor do they account for the loss to our economy and society at large. I am 21 years old and have just graduated from college. Many of my classmates and friends see emigration as the only option for them as there are simply no job prospects in Ireland." She continued, "I am proud to support Sinn Féin's 'No Jobs, No Future, No Way' campaign which seeks to challenge government both North and South to develop strategies for youth employment. I am currently arranging a launch for this campaign in South Armagh." "I also commend my colleague Pearse Doherty TD who will go to Australia next month to actively engage with the Irish community there. He will have the opportunity to meet some of those who have been forced to emigrate to find employment and to engage with Australian trade unionists to ensure Irish workers are not being exploited." Fearon added, "I have received a copy of Pearse's itinerary for the trip and I will be in contact with young people in Australia to encourage them to attend events at which Pearse will speak."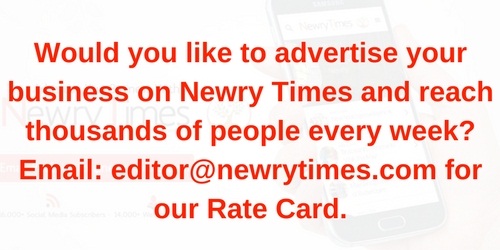 Both comments and pings are currently closed.