Castlewellan director disqualified for eight years
Posted by
Newry Times News
info@newrytimes.com
Thursday, August 16th, 2012
Business
A Castlewellan director has been disqualified for eight years in the High Court, Belfast in respect of his conduct as a director of haulage firm Frigo Tranz Ltd.
John Murnin (41) of Clarkill Road, Castlewellan, was the director of Frigo Tranz Ltd – which provided long distance haulage from Northern Ireland to the continent – when the company went into Liquidation on 9th November 2009 with estimated net assets of £22,653, liabilities of £325,414 to non-preferential creditors, and an estimated deficiency as regards creditors of £302,761. After taking into account the losses incurred by members (the shareholders) of the Company the total estimated deficiency was £302,763. The matters of unfit conduct alleged by the Department of Enterprise, Trade and Investment in relation to Murnin in respect of his conduct as director and accepted by the Court were causing and permitting the Company to fail to pay over a total of £160,141 properly due to the Crown consisting of £10,047 in respect of PAYE and £12,237 in respect of NIC for the years 2007/08 and 2008/09; and £137,857 in respect of VAT for the years 2006/07 to 2008/09. Additionally, Murnin was accused of causing and permitting Frigo Tranz Ltd to misuse a bank account by tendering 25 cheques totalling £94,192.94 without due regard to them being honoured on presentation in the period from 8th August 2008 to the date of Liquidation; and allowing 63 direct debits totalling £134,279.26 to be unpaid in the period from February 2009 to the date of Liquidation. He was also accused of failing to co-operate with the Liquidator by failing to complete and return a Director's Questionnaire.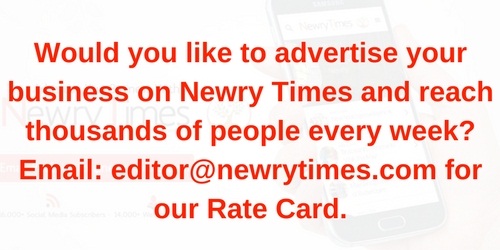 Both comments and pings are currently closed.