Summer workshops at the Museum
Posted by
Newry Times News
info@newrytimes.com
Tuesday, August 7th, 2012
Community
,
What's On
th, 14th, 16th, and 17th, August. Summer is nearly over but to make life a tiny bit more bearable your children can take part in our workshops. They will create items such as 16th century wall hangings, pottery, and other pieces of art that relate to the history of the area. The workshops take place from 11.am – 1pm with numbers limited to 20 children, dressed for mess. You can pay a daily rate of £2.50 or £8 for all four sessions. Parents are encouraged to stay, but it is not essential.
Bagenal's Museum will host historically themed arts and craft workshops, which are open to families with children, aged seven and up on 13
Monday 13th:
Build a Castle
Tuesday 14th:
Heraldry and Shields
Thursday 16th:
Clay Pottery
Friday 17th:
Wall Hangings and Stained Glass Painting Commenting on the week's activities Noreen Cunningham, Museum Curator, said, "This is the first summer workshops we have held and it offers children a fun way of learning about their history." Visitors can also explore the galleries and see Newry and Mourne's history on display including the new exhibitions 'A Mourne Miscellany' and 'Sporting Traditions through the Ages in Newry and Mourne'. If you require more information or you wish to book please telephone 028 3031 3182 / 3178. For information on opening hours, events and exhibitions, and other services, please visit
www.bagenalscastle.com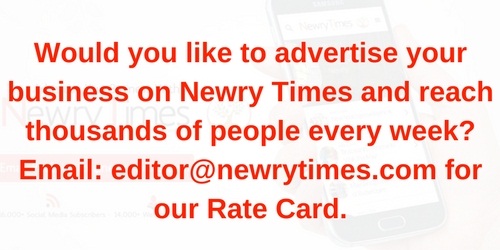 Both comments and pings are currently closed.