Leading investment fund seeks NI startups for 'global stardom'
Posted by
Newry Times News
info@newrytimes.com
Monday, August 6th, 2012
Business
Private investment fund Colman Equity is offering 10 outstanding startup companies an opportunity to pitch their business ideas and compete on an international stage for the attention of a global network of investors.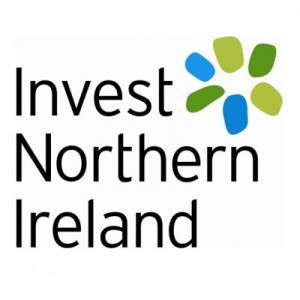 The initiative, led by Newry based Colman Equity and sponsored by Tughans and Invest Northern Ireland, will see 10 start-up businesses compete for the opportunity to be one of a final three selected to pitch live on the 'This week in Startups' web-blog (
www.thisweekinstartups.com
). This Week in Startups is part of the US web television network TWiST and widely considered one of the top online TV shows watched by prominent investors and entrepreneurs around the world. It is viewed over 200,000 times a week. Diane Roberts, CEO of Colman Equity said: "Northern Ireland has a vibrant startup community and this competition provides a unique opportunity to showcase our brightest ideas and best new companies to an international audience. The TWiST network has only taken its show to four other locations outside of the USA, so our local entrepreneurs are getting a head start on other regions of the world in accessing this high value network." Diane continued: "The prize, to pitch their business idea to a prestigious audience made up of investors, seasoned executives and fellow startup entrepreneurs, could make the difference in helping one of these businesses achieve global awareness and success." Bill Scott, Executive Director of Invest Northern Ireland's Regional Business Group, said: "We are focused on helping the local economy grow its base of start-up businesses with export potential, particularly those that operate in the technology and knowledge sectors. This initiative is an opportunity for these businesses to shine and reach that key audience of  international investors and partners." John McGuckian, Director in the Venture Capital and Funds Team at Tughans, said: "We are delighted to support this event and the start-up community in Northern Ireland. Having worked with a large number of start-ups right through their different stages, we have a view of the full spectrum involved in starting, building and maintaining a business and therefore see the value that this opportunity could bring. "This initiative represents an exciting and new opportunity for the start-up community in Northern Ireland to pitch their companies and ideas to a global audience." The competition takes place at the Northern Ireland Science Park on Friday 7
th
 September from 16.30 – 21.00. The best three companies will go onto take part in 'This week in Startups' live show and compete for 'The Best Start-up' with three startups from Dublin. Further details of this competition can be found at the Colman Equity website
http://www.colmanequity.com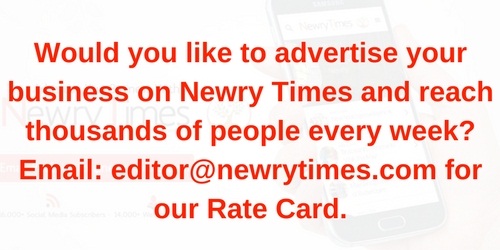 Both comments and pings are currently closed.