Hauling in the rewards of cleaner beaches
Posted by
Newry Times News
info@newrytimes.com
Thursday, July 26th, 2012
Community
The Green Coast Awards have been presented to six beaches in County Down for summer 2012. The beaches, which were named as Murlough Bay, Tyrella Beach, Cranfield West, Helens Bay, Rossglass and Minerstown received their awards at Cranfield beach as well as Cloughey beach receiving a pilot Green Coast Award. This is the fifth year this award, which requires beaches to have excellent bathing water quality and has been running in Northern Ireland, with Wales and the Republic of Ireland also participating.
The award aims to improve and promote the local environment through water quality, safety, litter and waste and information and education on the beach. Patricia Magee, TIDY Northern Ireland's National Coastal Officer said, "This award runs parallel with the coast care community programme and allows local people to manage their local environment and take pride in what they have on their doorsteps". Even with some of the most beautiful coastline in the world sometimes the potential of Northern Ireland's beaches goes unfulfilled. It is hoped that the efforts made by the recipients of this year's awards should act as an inspiration to others. These awards are just in time for the annual Coca-Cola Clean Coast Week which will run from Saturday 21
st
July – Sunday 29 July. Events will range from beach Olympics and raft race on Cranfield West to an underwater clean up at Portmuck as well as a beach clean on Cloughey Beach. To see what events are happening or to create your own please register on www.tidynorthernireland.org/clean-coast-programme. If you would like to make a difference in your area whether it be a coastal or an inland waterway then you can get involved by getting in touch with TIDY NI by ringing 02890 736 920 or emailing patricia.magee@tidynorthernireland.org. TIDY NI will be able to support your clean ups with equipment and other means of assistance and you may even be nominated for a prestigious award when the summer is over!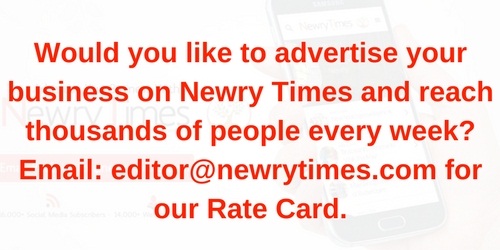 Both comments and pings are currently closed.