550 TV licence evaders caught in Newry
Posted by
Newry Times News
info@newrytimes.com
Wednesday, July 25th, 2012
Community
,
News

TV Licensing has revealed the true extent of licence evasion in the Newry and Mourne area.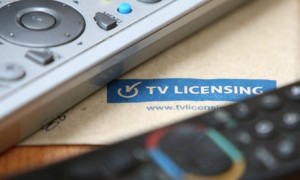 According to the figures, more than 550 people were caught watching TV without a licence in Newry during the first six months of 2012. This compares to more than 240 in Armagh, 560 in Craigavon and 300 in Dungannon. These evaders are among more than 8,300 people caught across Northern Ireland during the first half of this year. The average evasion rate remains at a low of just over five per cent, meaning that almost 95 per cent of properties are correctly licensed. Commenting on the statistics Deborah King, TV Licensing spokesperson, spoke to Newry Times and said that while the figures painted a very positive picture for the vast majority of people, it was 'unfair' that a minority continued to evade the fees. "If people decide to watch TV without being properly licensed, they risk prosecution and a fine of up to £1,000. We do understand some people may find it difficult to pay their licence fee in one go, which is why we offer numerous ways to spread the cost, including a weekly cash payment plan, a savings card and monthly Direct Debit scheme, which can all be set up very quickly online or over the phone." She added, "We also work with a range of money advice organisations who can provide useful information and payment advice to help people budget for a TV Licence." Kevin Higgins, Head of Policy for Advice NI, said: "These are difficult times as many households struggle to cope with the recession, welfare reform and rising household bills. Advice NI is at the forefront in trying to help people in financial difficulties draw up a budget to enable them to meet household bills and expenses. TV Licensing makes the process of purchasing a licence as easy as possible, with many ways to pay and an informative website helps to ensure that people are correctly licensed. "We would urge anyone having trouble with payments to contact TV Licensing so they can provide additional advice." A colour TV Licence currently costs £145.50 and is required by anyone watching or recording TV programmes as they are shown on TV, whether they are using a TV set, computer, or any other equipment. Anyone watching TV illegally risks prosecution and a fine of up to £1,000. Further information on how and where to pay the licence fee can be found on the
TV Licensing website
More on this story:
Over 1000 caught without a TV licence in Newry in 2011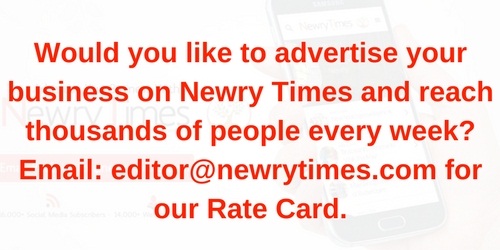 Both comments and pings are currently closed.