Bradley questions best way forward for rate debt recovery
Posted by
Newry Times News
info@newrytimes.com
Thursday, July 12th, 2012
Politics
SDLP Finance Spokesperson Dominic Bradley has revealed that a staggering £6.5 million was spent on legal fees by Land and Property Services in an attempt to recover rates debt over the past two years.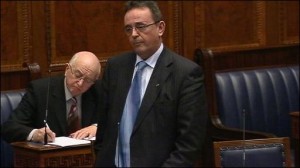 The Newry and Armagh MLA was addressing figures made public in a written answer to a question which Mr Bradley put to the Minister of Finance, Sammy Wilson. Commenting on the spend Mr Bradley said: "This is a huge spend on legal fees over the space of two years by anyone's standards and while I fully understand the need to pursue people who do not pay their rates through the courts it would be useful to know how much of this spend on legal services is actually productive, bringing monies back into the system and how much of it is a case of throwing good money after bad." "That is an area which the Minister's answer fails to uncover. Without that information it is impossible to say that this is money well spent. Surely in this day and age it is not impossible to record this important information." He continued, "Rate payers who are the people who eventually foot this bill might be better served by Land and Property Services putting greater effort and investment in widening the range of rate repayment schemes for those in rate debt rather than so readily resorting to law to the extent that these figures suggest, particularly as there is no evidence that that pursuit is productive in the returns it brings." "This is an issue which I will want to pursue further as Deputy Chair of the Assembly's Finance and Personnel Committee."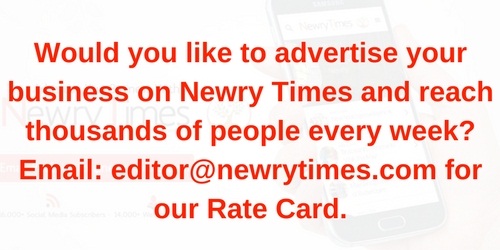 Both comments and pings are currently closed.