'Greater deterrent needed to make drivers park properly' – Kennedy
Posted by
Newry Times News
info@newrytimes.com
Thursday, June 21st, 2012
Community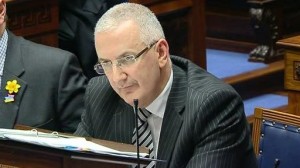 Newry and Armagh MLA and Regional Development Minister, Danny Kennedy has insisted that a greater deterrent is needed to reduce the increasing number of drivers who ignore parking restrictions. Kennedy was addressing the Committee for Regional Development, at Stormont this week.
Kennedy stated, "Over the last year we have seen a rise of over 7,000 penalty charge notices, (PCNs) issued to drivers who disregard parking restrictions. The aim of parking enforcement is to get drivers to park properly so reducing congestion and encouraging a turnover of parking spaces. The vast majority of drivers park legally and safely and they need never pay this penalty.
"However the increase from £60 to £90 will act as a greater deterrent to those who choose not to park properly. Most drivers pay within two weeks at the lower rate, therefore the actual increase to offending motorists will largely be £15, from £30 to £45. It is not the Department's aim to issue PCNs."
The Minister continued, "It is my responsibility to cover the cost of delivering car parking services and I want to ensure the burden of enforcement falls on those drivers who ignore the restrictions and cause safety risks, delays and inconvenience for other drivers and pedestrians. The increase in the PCN will go towards the self-funding of car parking services which currently runs at a deficit of £7million per year. Reducing this deficit will free up other parts of my budget for maintaining front-line services such as fixing potholes and maintaining street lights."
"I plan to implement a range of efficiencies in the new contract for parking enforcement in October, which will see a 20% reduction in the cost of this service. Electronic payment will also be rolled out across Northern Ireland. This service means drivers don't have to predict how long they need to park and pay upfront – they can start and stop their parking when they need to and only pay for the time used."
He added, ‪"To help maintain front-line services there will be annual increases on car parking charges. These are necessary to effectively manage my Department's budget and deliver efficient streamlined services."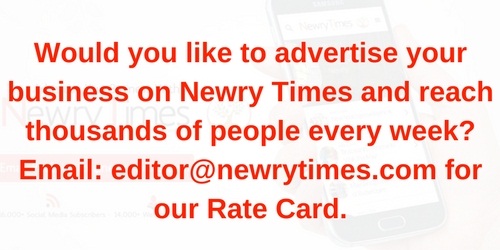 Both comments and pings are currently closed.