Double bank holiday road safety appeal
Posted by
Newry Times News
info@newrytimes.com
Friday, June 1st, 2012
Community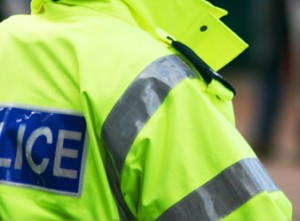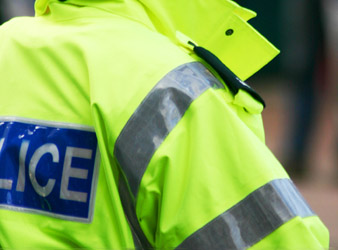 To date this year, 16 people have lost their lives and many more have been seriously injured in road traffic collisions across Northern Ireland.
With increased traffic levels expected over the coming long weekend, Police are urging drivers, motorcyclists and pedestrians to take extra care on the roads.
Head of the Road and Armed Support Unit, Superintendent Muir Clark said: "With many people enjoying some time off over the double bank holiday weekend, we are appealing to all road users to exercise caution, as our statistics illustrate that like any other holiday period, there is an increased risk of collisions."
"Considering that speeding and drink driving remain the biggest causes of collisions which kill and seriously injure people on roads across Northern Ireland, our message to drivers and riders is very simple.
If you speed, take drink or drugs and drive, fail to wear your seat-belt, drive carelessly or dangerously, you run the real risk of killing or seriously injuring yourself, your passengers or some other innocent road user."
He continued, "Over the coming weekend, we will have additional police resources on the roads across Northern Ireland and will be running joint operations with our An Garda Síochána Traffic Corps colleagues in the border counties, specifically looking for road users taking unnecessary and potentially life-changing risks."
"As many school children will be enjoying the holidays, road users should also keep an eye out for increased numbers of children walking or cycling on rural roads, crossing roads, particularly close to schools, parks and leisure amenities, in addition to junctions and bus stops."
"The DOE recently launched the latest advertisement which highlights pedestrian safety. All road users – motorists, bikers and pedestrians should pay heed to the messages in the advertisement. Last weekend, we asked all road users to be particularly mindful of there being more bikers on the roads. Biking can be a great experience but ridden inappropriately a motorcycle becomes a lethal weapon."
Clark added, "Motorists should give extra consideration to motorcyclists – look out for bikes when overtaking, at junctions, when turning right and when emerging onto main roads. Drivers of heavy goods vehicles and agricultural machinery should be particularly vigilant and make full use of their mirrors to check for bikers."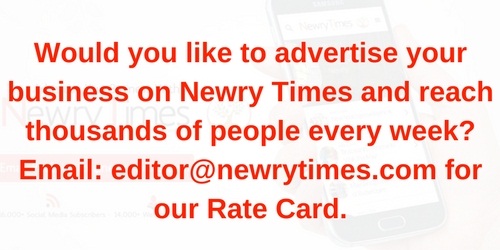 Both comments and pings are currently closed.