A 'Jeanius' idea from Marshes Shopping Centre
Posted by
Newry Times News
info@newrytimes.com
Monday, May 21st, 2012
Advertising Feature
,
Featured Story
Ladies (and gents), to launch the Summer collections, Marshes Shopping Centre are set to host a 'Jeanius' event!
You are invited to go along on 1st – 3rd June 2012, to experience 'Denim Surgery', featuring a 3D Body Scanner and Style Team. The amazing 3D body scanner will once again be stationed on the mall, Friday 1st (6pm – 9pm), Saturday 2nd (10am – 5pm) and Sunday 3rd June (1pm – 6pm) for all to try and test this futuristic scanning technology. Marshes first invited the scanning team into the scheme back in October 2011 and the response was phenomenal.
Harry Traynor, Marshes Shopping Centre Manager spoke to Newry Times and said, "Jeanius is a new concept for Ireland. Other schemes have provided denim style advice but none have been able to back up such advice with measurements and stats. The scanner doesn't lie and that's the beauty. You have to face and embrace your body shape."
A custom-built changing facility – 'The Hub' – will house the 3D Body Scanning technology, which will provide participants with a print-out confirming their body shape and exact measurements. Marshes Personal Stylist and resident Dr Denim, Caroline McElroy will then, based upon your confirmed body shape, transform brave bodies, offering invaluable denim style advice.
Caroline's Step-by-Step Guide to Jeanius:
Step 1 – Enter the hub, change into the white clothing provided (PS – no one actually sees you so no faux pas white leggings scenarios) and enter the scanner. This photographic technology utilises body mapping to product a printed document confirming exact body measurements.
Step 2 – Visit one of our fabulous stylists to find your style mojo. Show your printed document. The stylist will describe your body type, in confidence (curvaceous apple, voluptuous pear, toned hourglass, trim rectangle and so on…) He or she will then outline your perfect pair of jeans, detailing everything from size to shape and colour. Your stylist can also give you advice about dresses, tops, jackets and complementary accessories.
Step 3 – Get shopping for that denim bargain!
See you there!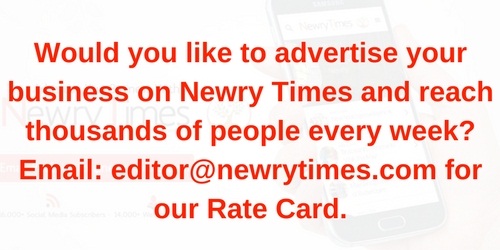 Both comments and pings are currently closed.