Bedwin Soft Furnishing arrives in Warrenpoint
Posted by
Newry Times News
info@newrytimes.com
Monday, May 21st, 2012
Advertising Feature
,
Featured Story
Shoppers in the Newry & Mourne area can now be rest assured they will have the latest and the most affordable in soft furnishing available right on their doorstep after Bedwin Soft Furnishings opened their newest store in Warrenpoint on 8th May 2012.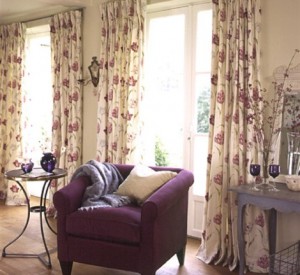 Bedwin have been in the trade for 25 years and have a call out service where they will visit your property, measure your windows and then manufacture your blinds or curtains within their own impressive facilities and return to fit them for you. Bedwin provides an "Interior Consultancy Design Service" covering all of Northern Ireland and the Republic of Ireland catering for your needs, whether you are a commercial, contract or residential customer. A family run manufacturing business based in Kilkeel, Bedwin is at the forefront of manufacturing curtains and blinds as well as retailing other soft furnishings and bedding. While other businesses started cutting costs and increasing prices during the recession, Bedwin stood out from the crowd and kept prices low and started to expand into other areas.
Refusing to compromise on their quality, Bedwin boasts a large range of bedding from major designers including Emma Bridgewater, Pips Studio, Kirstie Allsopp and many more. Furthermore, they have in stock a large range of bedding sheets, which includes the very popular 'brushed cotton'. They also provide a fitting service with all their 'made to measure' products. Additionally, Bedwin is a large retailer for Yankee candles and run all their promotions including Fragrance of the Month and stock the majority of their scents. Chris Wallace of Bedwin Soft Furnishing spoke to Newry Times about their incredible journey. He said, "During the recession we started looking for new revenue streams. A year passed in January and we started exporting made to measure blinds to the South of Ireland. We currently are manufacturing blinds for 24 stores and we are now expanding our retail arm and opening our first new store in Warrenpoint. This has created one full time post and two part time. Depending on the business generated there will also be a knock on effect to the employment in the manufacturing."
He added, "We have Fabrics from all leading Fabric houses including Harlequinn, P.T, Crowson, Sanderson, Romo, Porter and Stone, Wilman as well as many more. Thankfully our business is going from strength to strength, and with the help from Invest N.I we will be launching our e-commerce website in the coming months." For more information and for the latest deals and discounts see below: Bedwin Soft Furnishing 142 Newry Rd Kilkeel Newry County Down BT34 4ET Tel: 028 4176 3284 Email: sales@bedwinsoftfurnishing.com or info@bedwinsoftfurnishing.com Website: www.bedwinsoftfurnishing.com Facebook: http://www.facebook.com/Bedwins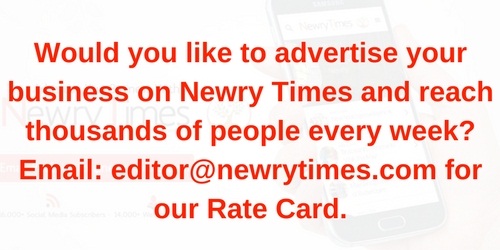 Both comments and pings are currently closed.