Public consultation on proposed changes to driver licensing fees announced
Posted by
Newry Times News
info@newrytimes.com
Wednesday, May 2nd, 2012
Politics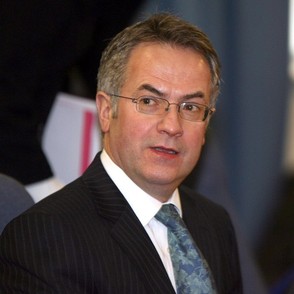 The Department of the Environment has today announced the launch of public consultation on proposed changes to driver licensing fees in Northern Ireland. Environment Minister Alex Attwood said he fully acknowledged the costs of running a car and continued, "To recognise this, I am keeping many licences free, increasing some a small amount and others significantly, where there are strong reasons to do so. The biggest fee increase is for reissuing licenses for people who have been disqualified from driving for things  such as drink related offenses. A severe penalty of the courts should be followed by higher renewal fees. Fee increases here will be 60%. There will continue to be free licences for people over 70 and those requiring medically restricted licenses."
He added, "The fee increase for example, for a 10 year renewal will only be around £1 a year for each year of the license. This is a small amount, deliberately set to keep costs down for the average driver. I will continue also to subsidize license fees with direct DOE financial assistance – a direct effort to recognise the high costs of driving a vehicle." Under the proposals published by the Department today:
 the fee for a provisional license or a non-UK exchange licence would increase from £50 to £62.50;
the fee for a renewal or replacement license would go up from £20 to £30;
the fees for licenses issued after revocation or disqualification would increase by 60% from £50 and £65 to £80 and £104 respectively and fees for the reissue of a licence to a high risk offender will also increase by 60% to £144.
a new fee of £20 would be introduced for vocational (bus and lorry) provisional and renewal licenses; and
the charge for a certificate of entitlement would rise from £5 to £7.50.
The public consultation will run from 14th May 2012. Subject to the outcome of the consultation and Assembly approval, the new fees will become effective in October 2012.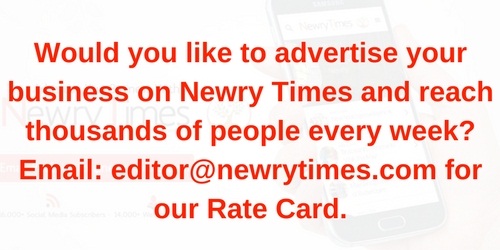 Both comments and pings are currently closed.