Autism conferences to be held in Newry
Posted by
Emma Taylor
emma@newrytimes.com
Monday, April 23rd, 2012
Community
In the coming weeks, there are two events that are to be held in Newry to raise awareness of both Autism and Asperger's syndrome alike. At present there are over twenty thousand individuals who suffer from Autism in Northern Ireland. 
Autism has been described on the Autism NI website as "a lifelong disability which affects the social and communication centre of the brain. Autism affects the way an individual relates to people, situations and the immediate environment." Asperger's syndrome is described as "high functioning Autism". One of the most prevalent issues with Asperger's Syndrome is that it may not become obvious until a child is older. Indeed, some people can go through their whole lives having Asperger's Syndrome and not receive a diagnosis until they are in their 40's or older. Both of these events in the coming weeks have been warmly welcomed by Sinn Féin MLA for Newry, Mickey Brady. In a recent statement he outlined the two events and what participants can expect from each one. "The first of these conferences is being organised by Autism NI's South Down Branch and takes place on Friday 27
th
April from 7.00pm – 9.30pm.  The guest speaker for this conference is Wendy Lawson, a name which will be familiar to those with experience of autism." Brady continued, "The second conference, also in Bellini's, takes place on 15
th
May from 7.00pm – 10.00pm and the main speaker is Rudy Simone. This conference focuses on Asperger's Syndrome and again provides a wonderful opportunity for those living with autistic spectrum disorders to meet other people in the same situation and to have some of their questions answered. "Both of these events will do much to raise the profile of autism and other associated conditions and I have no doubt they will be well attended.  I wish the organisers well with their conferences and I will be in attendance on 27
th
April," he added.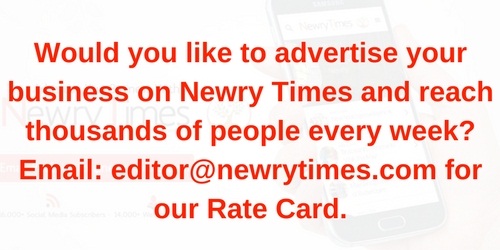 Both comments and pings are currently closed.