Great Glass Recycling Residents
Posted by
Newry Times News
info@newrytimes.com
Wednesday, April 18th, 2012
Community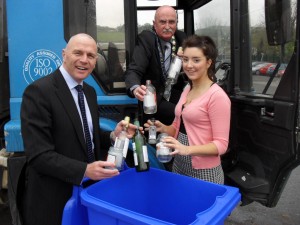 Newry and Mourne District Council are delighted with the response from residents towards the addition of glass in the blue bin. From Monday 9
th
April glass bottles and jars (of any colour) were added to the many materials that can be recycled in the blue bin. This week officers carried out a spot check of blue bins within Newry and Mourne District and were thrilled to see glass bottles and jars being recycled already. Speaking to Newry Times, the Recycling Officer said, 'It is great to see people making the effort to recycle more. Glass was only introduced into the blue bin last week and already residents have taken this on board." The Director of Technical Services and Leisure said, "We are delighted with the inclusion of glass in our blue bin collection and encourage the residents of Newry and Mourne to avail of this service. With the active engagement of the residents in this initiative we hope to move closer to achieving recycling targets as set out by the EU." Only glass items such as glass bottles and jars can be recycled in the bins with items such as Pyrex and kitchenware deemed not suitable.
YES:
Glass Bottles and Jars
NO: Pyrex, Mirrors, Windows, Glass, Kitchenware, Light Bulbs.
For more information about what can be recycled in your blue bin, please visit our website http://www.newryandmourne.gov.uk/environment/Services or contact Ruth Colgan, Recycling Officer, Newry and Mourne District Council. Tel: 02830313233 or email
recycling@newryandmourne.gov.uk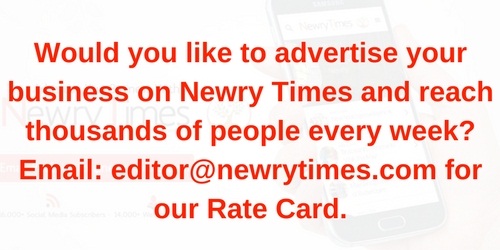 Both comments and pings are currently closed.