McKevitt: 'Budget offers nothing for vulnerable in society'
Posted by
Newry Times News
info@newrytimes.com
Sunday, March 25th, 2012
Budget 2012
,
Community
,
Politics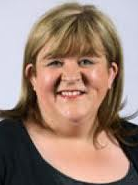 South Down SDLP representative Karen McKevitt has slammed Chancellor George Osborne's budget this week. The MLA has said that those with lower incomes will find life more difficult as a result of the budget. Speaking to Newry Times, McKevitt said, "Apart from boosting tax allowances there is nothing in this budget for low-income families and the most vulnerable in society. On the other hand there is a nice little handshake for the well-off in the abolition of the 50p rate. The really important thing, as we have been making clear for some time, is that our Assembly and Executive should step in to reduce the impact of the Tory cuts programme." "In fact we in the SDLP believe we should set up a special Assembly committee for that purpose to make sure all our departments of government play their part in protecting the most vulnerable," she added.
Budget Special:
Irwin sees good and bad in 2012 Budget
Newry pensioners could be hit hardest by 2012 budget
Irwin slams fuel price hike in 2012 Budget
SDLP's Dominic Bradley critical of Chancellor's budget
Conor Murphy: 'Any benefits will be wiped out by fuel duty increases'
Newry Times Budget 2012 special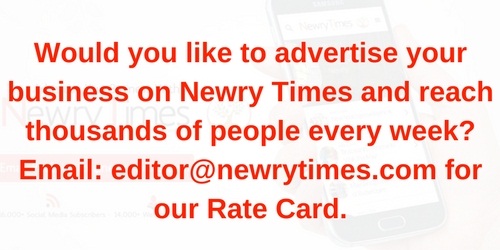 Both comments and pings are currently closed.