Conor Murphy: 'Any benefits will be wiped out by fuel duty increases'
Posted by
Newry Times News
info@newrytimes.com
Thursday, March 22nd, 2012
Budget 2012
,
News
,
Politics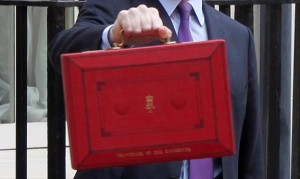 The 2012 Budget has left local political representatives seething with rage after British Chancellor George Osbourne announced cuts across Northern Ireland. Sinn Féin's Economic Spokesperson Conor Murphy said, "While we will study the implications of the British government's budget on spending in the north, on cursory examination it would seem that there is little relief for those on benefits and low pay. While the reduction from 50% to 45% in the highest tax rate will benefit those in the top wage brackets to the tune of thousands of pounds the minimal increase in personal allowances will have little measurable benefit to those at the very bottom of the scale – about £4 per week." Murphy continued, "What little benefit this measure will deliver will be more than wiped out by increases in fuel duty which will inevitably be passed on to consumers through higher goods prices. While the designation of Enterprise Zones in Scotland and Wales were very specific there was only a passing reference to any similar initiative for the North. It would seem that once more with the increase in consumer taxes and spending reductions more finance will be taken out of the North's economy. The British Chancellor has demonstrated once more that his government takes no particular account of the impact of their financial decisions on economy of the North of Ireland." "This Budget as with every other is fashioned to address the British government's perception of what is required to re-balance the economy of the island of Britain with no regard to its effects here. Sinn Féin has always highlighted the inability of the Executive to invest properly in our economic recovery while dependent of fiscal decisions taken in Britain. And without the ability to raise finance through measures such as tax-varying or borrowing powers, we have no choice but to manage our steadily reducing budget, imposed by London." Murphy added, "Any further reduction in in disposable income in the North's finances will put severe pressure on the local economy and make it extremely difficult to build the private sector. Sinn Féin is committed to protecting front-line public services while recognising the current economic realities that exist. For our part we will work to ensure the protection of the most vulnerable."
Budget Special:
Newry Times Budget 2012 special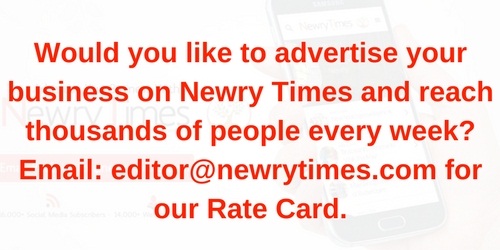 Both comments and pings are currently closed.