Have Your Say – Valentines Day
Posted by
Emma Taylor
emma@newrytimes.com
Wednesday, February 8th, 2012
Features
At the Newry Times, we are always interested in what the Newry public have to say about all the latest news stories, events and special days throughout the year.  With that in mind our reporter, Emma, went out to hear what you all had to say about Valentines Day. Love it or loathe it, it is looming once again. So, what did our readers think – is romance alive and well or is Valentines Day nothing but an elaborate hoax? Read below to see what they had to say.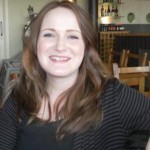 Tory Hayes : Lurgan: 31 "I think that Valentines Day can be a cop out for a lot of people. Its an excuse to be romantic on one day of the year- I think that people should make more of an effort to be romantic the whole year. I also think that it's a bit of a money racket. I'm lucky though because my boyfriend Denis is very sweet all year round. "
Richard Byrne: Rostrevor: 20 "I think that Valentines Day can be special without having to spend money. My girlfriend Sarah Louise knows the craic."
Amanada Magennis: Rathfiland: 21 "I think that everyone wants to get something on Valentines Day, whether it's big or small.  However, it's good to know that you are appreciated without it being broadcasted for the sake of Valentines Day. I'd rather spend the money on something else, like going away for the weekend with my fiance, Andrew."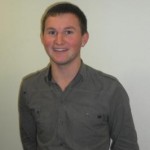 Ryan Gregg: Banbridge: 19 "Normally when I'm in a relationship  I enjoy celebrating Valentines Day by buying gifts for the person I'm with. This year I'm single so I have a somewhat different different perspective to what I usually have. This year I'm looking forward to relaxing, and enjoying the fact I will have no pressure to go out and buy things, I'm going out instead to enjoy myself."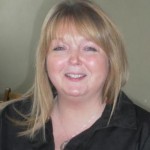 Patricia Henderson: Newry: 40 "I think that for people with children it's usually harder financially and time wise to find an occasion to free up some time for couples to be together – Valentines Day offers that opportunity. It's not necessarily about buying gifts  but about finding the time to be together. But if you are apart sending a small reminder to your loved one is a good way to show you are thinking about them."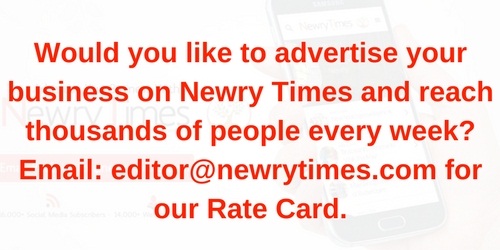 Both comments and pings are currently closed.