Colours Of My World exhibition set for Sean Hollywood Arts Centre
Posted by
Declan McAteer
declan@newrytimes.com
Sunday, February 5th, 2012
Features
Newry and Mourne District Council are to host an exhibition by local Artist Jacqui Rooney in The John Bell Gallery from the 17th of February until the 21st of March this year. The exhibition will be the third for Jacqui Rooney and will be titled 'Colours Of My World'. The exhibition focuses on her travels throughout the world to places such as America, Australia, Asia and throughout Europe. On her travels Jacqui has gained inspiration which has helped create paintings such as Venetian gondolas, Thailand Beaches and Irish seascapes. Jacqui's speciality is vibrant landscapes and still life art. She works mainly in oils and acrylics and trys to capture the light, textures and atmosphere of the landscapes she has seen drawing on her visual memory, and from photographs and sketches from her travels. The exhibition will be open to the public from 8:30am until 6pm Monday to Friday from the 17th this month. For evening viewing and further details, contact the Sean Hollywood Arts Centre, 1a Bank Parade, Newry, Tel: 028 3031 3180, or visit the Council Website:
www.newryandmourne.gov.uk
.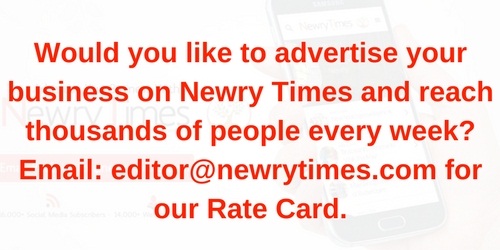 Both comments and pings are currently closed.