St. Mark's gain UK recognition with ICT award
Posted by
Declan McAteer
declan@newrytimes.com
Friday, January 20th, 2012
Community
St. Mark's High School in Warrenpoint recently received an award for their innovative use of video conferencing to benefit Learning and Teaching. St. Mark's were awarded the JANET Video conferencing User Group Award- Secondary Category for 2011. On the 8th of December 2011, Mr. Conor Rodgers (ICT Co-ordinator) travelled to London to collect the award on behalf of St. Mark's. The ceremony, hosted in the Ravensbourne centre on the bank of the River Thames, highlighted the role that video conferencing has to play and the benefit it can provide for schools. In the current economic climate, video conferencing provides more opportunities for pupils to create links with other schools and develop learning, without even leaving the classroom. Entrants from all over the UK attended the awards ceremony where St. Mark's were recognised as the best school within the secondary category. When collecting the award Mr. Rodgers acknowledged the tremendous commitment and hard work of the staff of St. Mark's in embracing new technology and being open to new ideas. The aims of the award are to:
Celebrate the use of video conferencing in education.
Highlight the impact video conferencing brings to teaching and learning.
St. Mark's is currently building video conferencing into more areas of school life as it recognises the opportunities that it opens up for pupils.St. Mark's was recognised for its diverse use of video conferencing in school to create more learning opportunities for pupils. Video conferencing has been used to link up with other schools in Northern Ireland to debate issues such as hate crime. It has also been recently used in collaboration with St. Colman's College in Newry, who deliver Technology A-Level courses via this unique resource. Mr. Rodgers commented, " It is a very exciting and prestigious award to win. It really highlights the steps St. Mark's is taking in developing the use of ICT within the school and providing as many opportunities for pupils to engage with a range of technology." For more information contact Conor Rodgers at St. Mark's on 02841753366.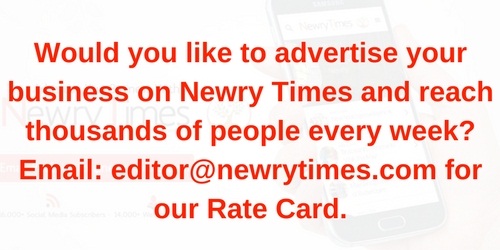 Both comments and pings are currently closed.