Newry to host Monaghan United in friendly.
Posted by
Declan McAteer
declan@newrytimes.com
Wednesday, January 18th, 2012
Sport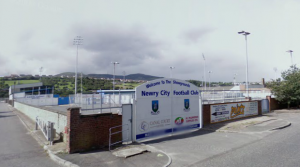 Newry City FC are to host Airtricity League side Monaghan United on the 24th January. The friendly will be played at the Showgrounds at 7:30pm on Tuesday 24th. Monaghan will be familiar with Newry with City manager Pat McGibbon having been an assistant manager for United. As well as that Newry have former Monaghan players Darragh Hanaphy, Don Tierney and James Hand in their side. Newry are also hosting Dundalk at the Showgrounds as part of the Border Cup on the 26th February. Tickets for the Dundalk game will cost £5 and will automatically give entry into a prize draw with a first prize of £500. Tickets for the Border Cup are available now and can also be bought this Saturday when City take on Glebe Rangers at the Showgrounds. Supporters of Newry City should also be aware of a fundraising quiz taking place in the Newry City Social Club this Saturday after the match at 5:30pm. The event, organised by the Newry City Supporters Club in a bid to raise important money, will cost £10 per team entering, with teams limited to four people. You can find more information on upcoming events at Newry City's official Facebook page by clicking
here
.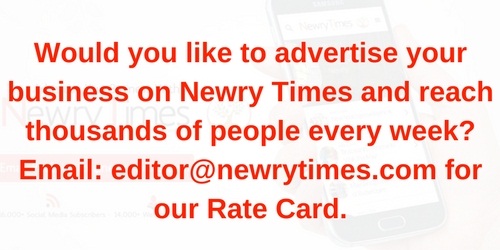 Both comments and pings are currently closed.