Longstone GAC, club news and events – 16th January 2012
Posted by
Declan McAteer
declan@newrytimes.com
Monday, January 16th, 2012
GAA Club News and Events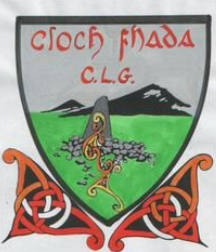 Meeting on Wednesday, January 18th at 7.30pm in Longstone Hall to organise the coaching of all club juvenile football teams, U-8 to Minor. If willing to help out in some way then please attend the meeting or contact the club chairman, Sean Rogers. Tickets for the Longstone Dinner Dance & Reunion Night on January 28 available from Hugh Trainor, Martin Burden, Tony Burden or in Longstone Hall this Sunday, 9-10pm. A limited number available.
Longstone Youth Club:
Upcoming Activities for Teenagers include Zumba this Friday, January 20, at 8.45pm
Table Quiz with prizes to be won
Fun Football competitions.
End of Year Trip, for Secondary and Primary ages, to Lisburn Leisureplex & Omniplex (Sunday, April 1). Cost £5. Please give name and payment to any Youth Club supervisor on a Friday night before the end of January. Trip includes Bus, Swimming pool and Cinema. Supervision this Friday in Longstone Hall: Primary 7-8.30pm: Annemarie Martin, Claire Corrigan, Eithne Fitzpatrick, Roisin Rogers, Liam Barry, Damian Cunningham and John Burden. Primary supervision starts at 6.45pm. Secondary 8.30-10pm: Maria Harrison, Ann Rogers, Martin McComb, Michael Haughian and Alan Shields. Any person who cannot make their allocated night should arrange for another person to act as cover. All parents are asked to ensure their children are picked up sharp at the end of their scheduled youth club time, Primary School 8.30pm and Secondary School 10pm. Please note only primary children allowed in 7-8.30pm and only secondary ages between 8.30-10pm. Zumba with Lisa continues in the Ambrose Rogers Sports Hall on Wednesday nights from 7-8pm. Numbers 1, 2, 19, 27. Four matched three. Jackpot £5900 this Sunday night.
www.longstonegac.com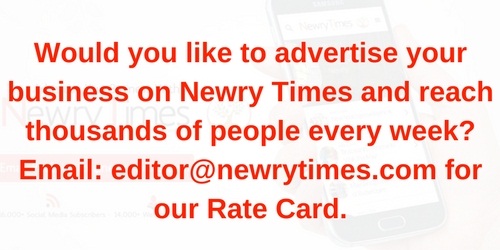 Both comments and pings are currently closed.