Players of the Carnbane, with Kieran McParland
Posted by
Sean McKevitt
smckevitt86@gmail.com
Friday, January 13th, 2012
Sport
Name: 
Kieran Mc Parland.
Age:
35.
Occupation:
Sales manager.
Club:
Windmill stars.
Previous Club(s):
Newry Town, Banbridge town, Ballybot and Rockview.
Position:
Centre back.
Favourite player:
Gary Pallister.
Favourite drink:
Guinness.
Favourite food:
Steak.
What team do you support?
Man United.
What are your interests outside of football?
Golf, socialising and walking.
How long have you been with your current club?
Ten years with Windmill.
What is your proudest moment in the game?
Winning the 1st Division with Newry.
What do you think of the facilities for soccer in Newry & Mourne? 
Facilities in Newry are poor compared to other towns and cities.
What would you liked to have achieved by the time you hang your boots up? 
Managing a team, you can never hang up your boots.
How would you like to be remembered as a footballer?
A pacy centre half.
Is there any local player (past or present) that you would like to emulate?
Not that I can think of.
What word best describes you as a football player?
 Dedicated.
You're stranded on a desert island, what are your three essential items?
Wife, kids and head ache tablets.
If you were down to your last £20, what would you spend it on? 
The no 4 in the 1st race in Dundalk always wins!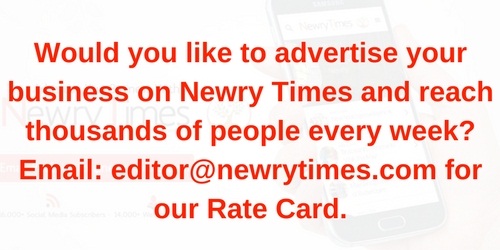 Both comments and pings are currently closed.