Longstone GAC, club news and events – 11th January 2012
Posted by
Declan McAteer
declan@newrytimes.com
Wednesday, January 11th, 2012
GAA Club News and Events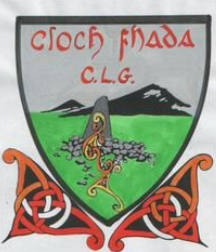 2011 marked the 25th anniversary of the 1986 Senior Championship final appearance by Longstone and a reunion night will be held on Saturday January 28th. In the same year the Longstone Ceili Dancing team won the All Ireland title in CCD (camogie scor) and will also be remembered on this night. The function will be held in conjunction with the adult football and camogie presentations for 2011. A buffet will be served and music is by Hyland Paddy. Tickets are £15 with a limited number available, and can be obtained by contacting Hugh Trainor, Martin Burden or Tony Burden. Camogie registration night for juvenile and senior players, and for juvenile footballers (U8 to U18) is this Friday in Longstone Hall at 6.30pm. Cost is £10 per child/ £20 max per family and £20 per senior. It is essential that all players are registered with the club as otherwise they will not be able to play this year. Youth Club starts back this Friday, 7-8.30pm for Primary & 8.30-10pm for Secondary children. Full committee meeting next Tuesday at 8.30pm in Longstone. Zumba with Lisa has restarted in Longstone Hall on Wednesday nights from 7-8pm.
www.longstonegac.com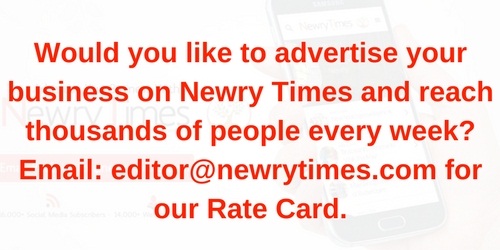 Both comments and pings are currently closed.