Ballymartin GAC, club news and events – 8h January 2012
Posted by
Declan McAteer
declan@newrytimes.com
Sunday, January 8th, 2012
GAA Club News and Events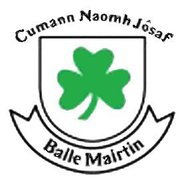 Ballymartin Dinner Dance has been announced and is set for 11 February 2012, and is to be held in Diamond Pats. Senior Training continues on Wednesday and Friday nights @ 7:15 in St. Colman's. Lotto Numbers for Sunday 15 Jan 2012 2, 7, 22, 28 *** ONE LUCKY JACKPOT WINNER – Mrs B.McManus *** 22 People Matched 3, Congratulations Colin Chambers, John B. Haughain, Seamus Savage, Theresa McKibbin, G. Murry, M. Murphy, Ryan Norwood, Kelli Murphy, Cassidy Family, Catrina Hanna, Michael Ireland, Benny McMullan, Dessie Burden, Neil Cunningham, Eileen Cunningham, D. Niblock, D. Poland, Felix Poland, Denise Stephens, Julie Stamm, Tony Harrison & Paddy Greene. – Next week Jackpot starts at £10,000.
Ballymartin Community Youth Club on Sunday 8 January 2012
Youth Club continues as normal this week. Primary school session 7.00 – 8.30 – fun & games. Secondary school session 8.30 – 10pm – quiz night + chill out time. On Saturday morning the Secondary school group will be going to Greenhill YMCA Newcastle, for a team building day, details will be given on Friday night, All consent forms must be returned on Friday night. Those who signed up for the trip and have NOT received a form, can their parent/guardian come along on Friday night to sign the form for Saturday's trip, and there is a one-off cost of £5.00 per person.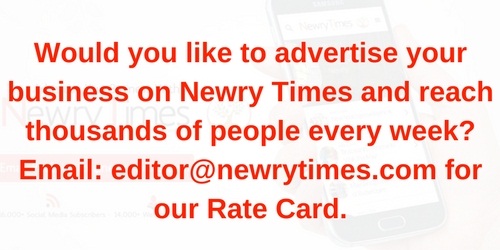 Both comments and pings are currently closed.