Newry's Lost Generation, with Mark McCormack
Posted by
Newry Times News
info@newrytimes.com
Saturday, December 17th, 2011
Features
Name:
Mark McCormack.
Age:
25.
Education:
I've my time served as an electrician and served my apprenticeship with a local company (O'Hanlon & Farrell).
What part of Newry are you from:
Warrenpoint Road.
When did you leave Newry:
15th June 2011.
Why did you leave Newry
: I actually left Newry two years ago to go to Australia and during that time I was there I loved it and didn't want to leave but at that time there was no jobs in Australia so I was forced to return home. So when I had the chance to return to Oz I jumped at it.
Who did you go with:
My two friends Gerard Fitzpatrick and Gavin Allen.
What are you working as?
Working as an electrician. I began working in Sydney on the biggest Ikea in the Southern hemisphere where I have gained sponsorship and now working in Newcastle just two hours outside of Sydney.
Are you enjoying life away from Newry
: Yes, every day is a beach day.
What do you miss most about Newry?
My family and my second family (Camlough Rovers).
Would you like to return to newry:
Maybe for a holiday at some stage, we'll just have to see what happens.
What would you say to anyone currently in Newry looking for a job:
Why not give it a go abroad, what have you got to lose?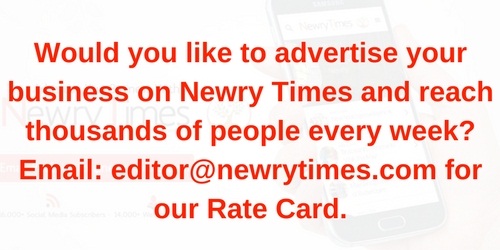 Both comments and pings are currently closed.