Newry's Lost Generation, with Conall Gracey
Posted by
Newry Times News
info@newrytimes.com
Sunday, December 11th, 2011
Features
Name:
Conall Gracey.
Age:
25.
Education/experience:
Kitchen fitter, MERIT in engineering.
What part of Newry & Mourne are you originally from?
From the Meadow.
When did you leave Newry?
September 2009.
Why did you leave Newry?
I just felt it was the right time to move on.
Who did you go with?
With my girlfriend.
What are you doing now in Liverpool, are you working?
Yes i'm working. I'm the manager for William Hill bookies.
Are you enjoying life away from Newry?
Yes I am Indeed.
What do you miss most about Newry?
My family and friends.
When will you return to Newry or if you don't know, then would you like to eventually return here?
More than likely not as there just aren't any opportunities in Newry.
Career ambition (i.e. your perfect job):
Personal Trainer.
What would you say to anybody still living in Newry who can't find work?
To move on to England or travel to America or Australia.
Anything else you would like to add?
Newry is Newry, you can take the person out of Newry but you can't take Newry out of the person!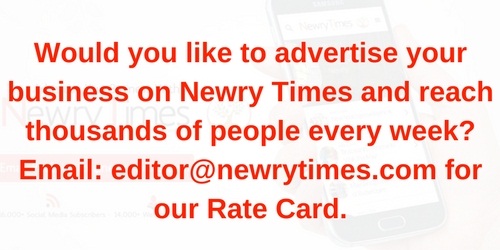 Both comments and pings are currently closed.