Newry shoppers urged to be cautious after handbag thefts
Posted by
Newry Times News
info@newrytimes.com
Thursday, December 8th, 2011
Community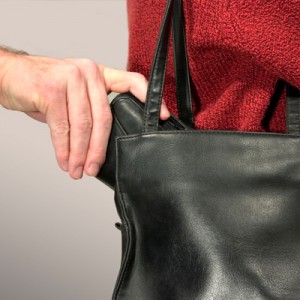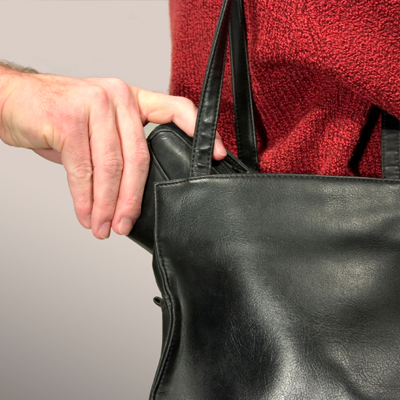 Police in Newry are reminding shoppers to take extra care of their purchases and belongings when out and about following a number of thefts from handbags. On Tuesday 6th December, four purses were stolen from handbags, two at a shopping centre near the Albert Basin, one at a retail outlet on Hill Street and one at a charity shop on Hill Street. The purses were taken between 2pm and 4pm. In another incident a male and female entered supermarket premises on Mowhan Road, Markethill, around 12.30pm on Tuesday 6th December. The male was observed with his hand in a customer's bag but nothing was taken. Police are investigating a possible link between all thefts and would appeal to anyone with information to contact them on 0845 600 8000. If you prefer to provide information without giving your details you can contact the independent Crimestoppers charity anonymously on 0800 555 111. Speaking to Newry Times, Constable Magill said, "No one wants to be the victim of theft, particularly coming up to Christmas when every penny counts. We are asking shoppers to be vigilant of this type of activity and listen to the following advice:
Be aware of your surroundings.
If you are talking on a phone or wearing headphones you can't take in what is going on around you.
Do not be complacent – a robbery can occur in crowded environments, not just deserted streets.
Increase your vigilance when using an ATM. Cardholders should also guard their personal identification number (PIN) more carefully and be aware that any form of distraction or assistance while they are using an ATM could mean someone is trying to steal their dispensed money or their card. If someone tries to distract you and you feel unsure – cancel the ATM transaction.
Keep your handbag zipped or buttoned and do not carry large sums of cash.
When you are paying for an item make sure you do not leave your purse on the counter but keep it well secured within your bag.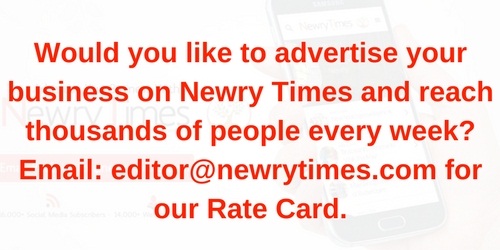 Both comments and pings are currently closed.