Quarter of UK adults receive both doses of Covid-19 vaccine | Newry Times
Posted by
NewryTimes News
editor@newrytimes.com
Friday, April 30th, 2021
Coronavirus
Over a quarter of adults in the UK have received both doses of a COVID-19 vaccine.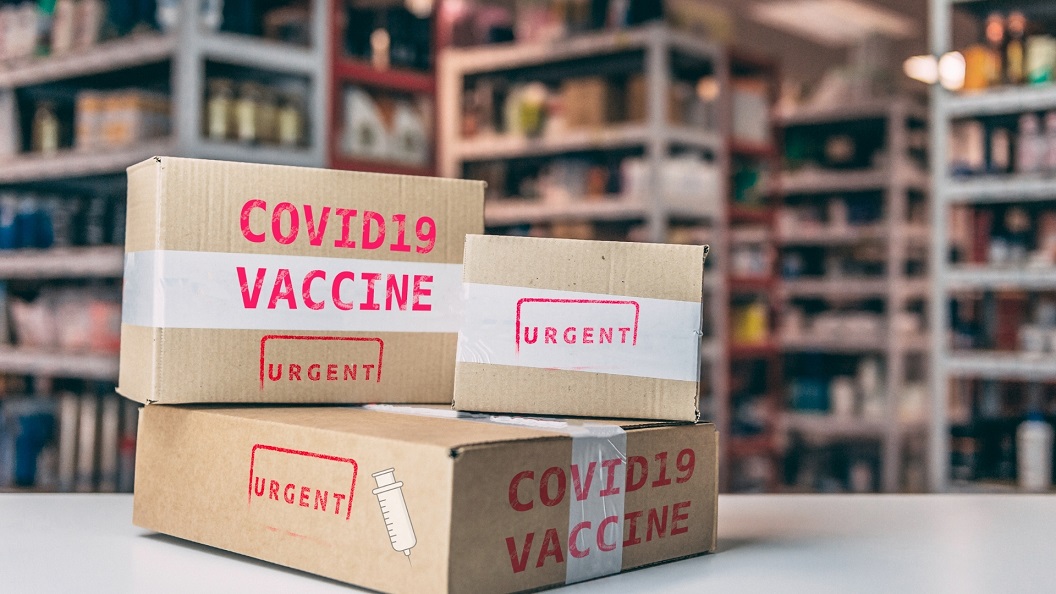 Health services across the UK have now administered a total of 47,045,391 million vaccines between 8 December and 26 April, including 33,843,580 million people with their first dose and 13,201,811 million with their second.
The milestone means one in four adults in the UK has received the strongest possible protection against COVID-19 and it comes as the NHS is now inviting 42 and 43-year-olds to get their jab.
Health and Social Care Secretary Matt Hancock said, "This latest milestone is a terrific cause for celebration.
"Over a quarter of all adults across the UK, including those most vulnerable to COVID-19, have now had two jabs, meaning they have received the strongest possible protection.
"Thank you to the brilliant NHS, volunteers, local authorities, armed forces and civil servants who continue to work tirelessly to vaccinate people as quickly as possible.

"There is undeniable evidence that vaccines are saving lives, significantly reducing hospitalisations and deaths.
"I urge all those who are offered an appointment to get their jab and join the millions of people who now have protection from this terrible disease."
The government has already hit its target of offering everybody in cohorts 1 to 9 – those aged 50 and over, the clinically vulnerable and health and social care workers – a first dose of the vaccine by 15 April and remains on track to offer a jab to all adults by the end of July.
Vaccinated people are far less likely to get COVID-19 with symptoms.
They are far less likely to get serious COVID-19, to be admitted to hospital, or to die from it and there is growing evidence that vaccinated people are less likely to pass the virus to others.
Recent data from Public Health England show vaccines are already having a significant impact in the UK in reducing hospitalisations and deaths and saved more than 10,000 lives between December and March.
Data from the ONS and Oxford University shows that COVID-19 infections fell significantly by 65% after the first dose of the Oxford/AstraZeneca or Pfizer/BioNTech vaccines, rising further after the second dose.
The latest vaccine effectiveness data from PHE show that in those aged over 70, both the Pfizer/BioNTech and Oxford/AstraZeneca vaccines reduce the risk of getting the symptomatic disease by around 60% after a single dose.
This protection lasts for several weeks.
In those aged over 80, protection against hospitalisation is around 80% and the Pfizer/BioNTech vaccine is 85% effective at stopping people aged over 80 from dying from COVID-19.
All vaccines being used in the UK have undergone robust clinical trials and have met the independent Medicines and Healthcare products Regulatory Agency's strict standards of safety, effectiveness and quality.
Rolling reviews are underway by the MHRA to assess the Janssen and Novavax vaccines.
Approved vaccines are available from thousands of NHS vaccine centres, GP practices and pharmacies. Around 98% of people live within 10 miles of a vaccination centre in England and vaccinations are taking place at sites including mosques, community centres and football stadiums.
Through the government's Vaccines Taskforce, the UK has secured early access to 457 million doses of eight of the most promising vaccine candidates, including:
BioNTech/Pfizer for 40 million doses
Oxford/AstraZeneca for 100 million doses
Moderna for 17 million doses
Janssen for 30 million doses
Novavax for 60 million doses
Valneva for 100 million doses
GlaxoSmithKline and Sanofi Pasteur for 60 million doses
CureVac for 50 million doses
To date, the government has invested over £300 million into manufacturing a successful vaccine to enable a rapid rollout.
The UK Government is committed to supporting equitable access to vaccines worldwide.
The UK is the largest donor to the COVAX facility, the global mechanism to help developing countries access a coronavirus vaccine, and has committed £548 million in UK aid to help distribute 1.3 billion doses of coronavirus vaccines to 92 developing countries this year.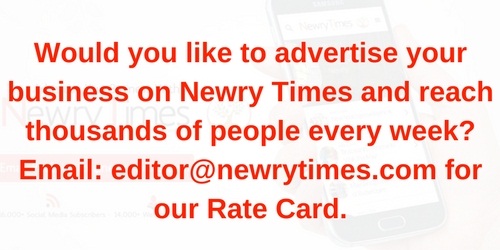 Both comments and pings are currently closed.