Long announces plans to strengthen abuse of trust legislation | Newry Times
Posted by
NewryTimes News
editor@newrytimes.com
Friday, April 2nd, 2021
Politics
Justice Minister Naomi Long has announced plans to widen the current abuse of trust legislation to strengthen the law protecting vulnerable children.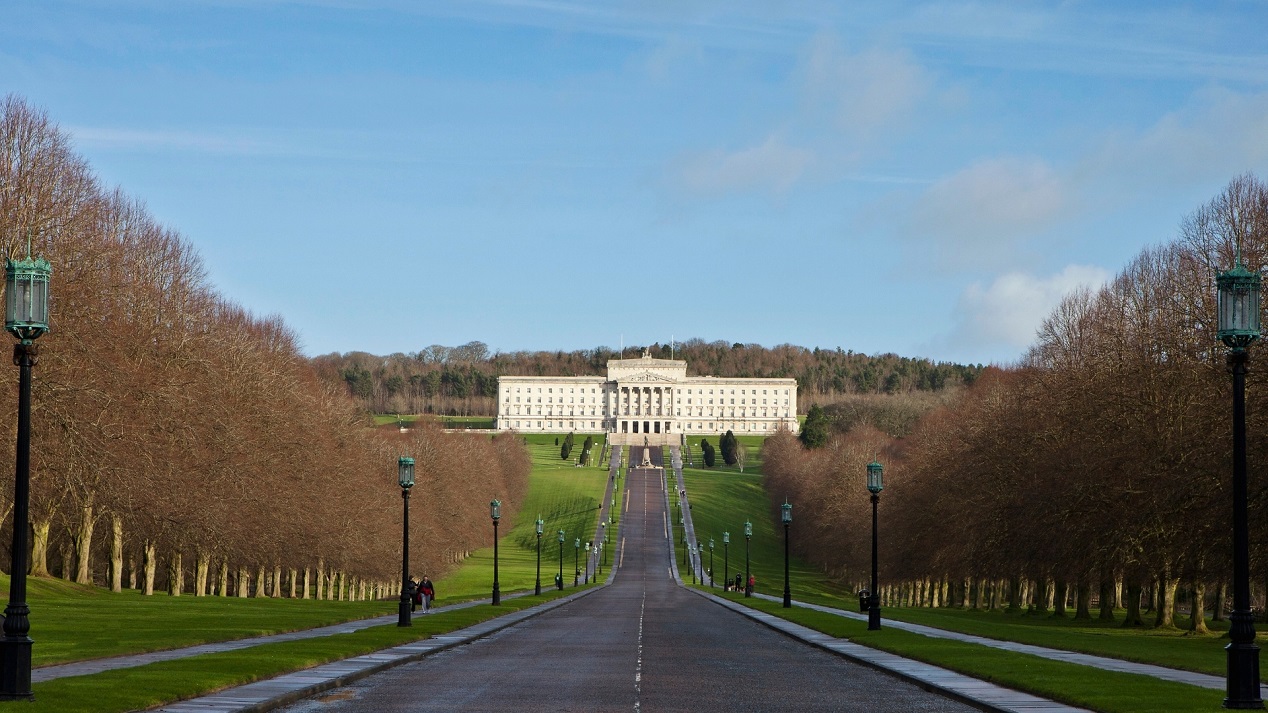 Minister Long indicated her intention to make the changes through an amendment to the Justice (Miscellaneous) Provisions Bill later this year.
Naomi Long said, "I am fully committed to protecting the safety of young people in our society and to ensuring that our law is robust in safeguarding their interests.
"I am very aware of calls to change the law, including from NSPCC, the sports sector and faith groups, and I agree that the law needs tightening. 
"I am very conscious that people working in the non-statutory sector can have a significant level of influence and power over impressionable young people in their care, and some can abuse their positions of responsibility.

"I propose to strengthen the law in Northern Ireland, widening the scope of the existing position of trust legislation to afford our young people greater protection across a broader range of environments.
"I am pleased to announce my intention to widen the scope of the current position of trust legislation, through an amendment to the Justice (Miscellaneous) Provisions Bill during the course of its passage in the Assembly later this year.
"This work, which is at an early stage, will be developed in partnership with key stakeholders, including the NSPCC. 
"It will also take account of the experiences of neighbouring jurisdictions to ensure that an informed and workable definition of abuse of trust can be developed," she added.
Legislative provision for abuse of positions of trust is provided for in the Sexual Offences (Northern Ireland) Order 2008. 
It currently applies to positions of trust within statutory settings such as education and health care.
The proposed changes would widen the scope of the offence to include non-statutory settings. 
These will be determined in collaboration with key voluntary sector partners including NSPCC and those representing sports organisations and faith groups.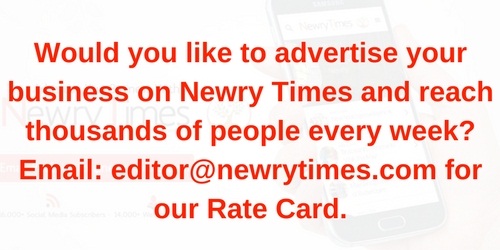 Both comments and pings are currently closed.