Exciting 'Through the glass' project to give voice to Newry's Rockfield Care Home residents
Posted by
NewryTimes News
editor@newrytimes.com
Tuesday, November 3rd, 2020
Community
c21 Theatre Company, one of Northern Ireland's leading theatre companies, is collaborating with Newry care and nursing homes and others across the country on a unique project.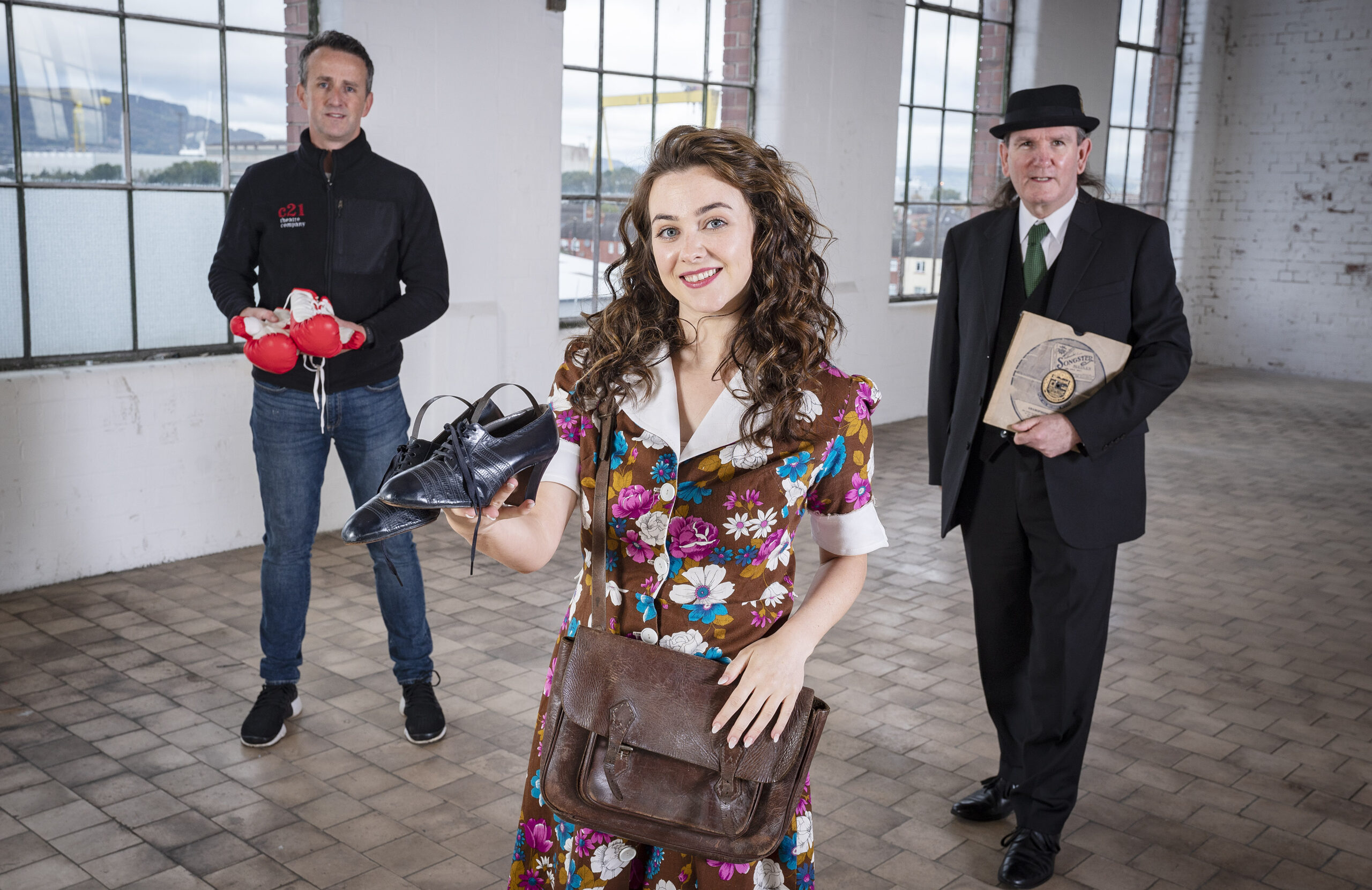 The Reminiscence Project 'Through The Glass' creatively interacts with residents stimulating conversations and encouraging them to share stories from their past. 
A selection of these stories will be developed into theatrical films and shared with residents and councils.
The Project, funded by the Arts Council of Northern Ireland through its National Lottery Fund, the Public Health Agency and regional councils and sponsored by Doyle Shipping Group, features five short theatrical films based around the themes of home, community, school days, work and going out.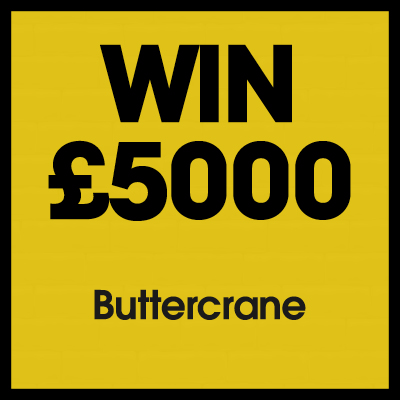 It provides employment to 11 professionals over 22 weeks as well as creating innovative social interaction with the participating nursing and care homes, operating within COVID-19 guidelines.
The films will feature actors, music, visuals and poetry and will be broadcast between November and December on c21 Theatre's YouTube Channel and social media platforms.
c21 Theatre Company worked with the education departments within local museums to supply reminiscence loan boxes to the nursing and care homes who used them in workshops facilitated by the activity coordinators located in the homes.
The loan boxes contained historical items ranging from powdered milk from WWII to 1970s shoes.
The stories gathered provided the project's writers Gary Wilson, Tom Rowntree-Finlay and poet Shelley Tracey with content for brand new work for the films.
The films which are directed by Stephen Kelly and produced by Donna Hunter, feature local actors Colm McCready, Christina Nelson, Debra Hill, and Eoghan Lamb.
Director of 'Through the Glass' The Reminiscence Project, Stephen Kelly, from c21 Theatre Company, said, " COVID-19 has been very challenging for us all but especially has had a huge impact on the arts and social care sectors. 
"As a touring theatre company, we quickly had to find ways to adapt as well as remaining true to our ethos of providing relevant and memorable theatre experiences. 
"With the support of the Arts Council of Northern Ireland, Doyle Shipping Group, the Public Health Agency, councils, museums, care and nursing homes we believe we have developed a project that clearly demonstrates how the arts is vital to connect with and give our communities a voice – especially to care and nursing homes.
"The 'Through the Glass Project' has helped to stimulate conversations where residents have opened up and shared their personal stories.
"With so many stories to choose from the challenge was deciding on which stories to use.
"It has been a privilege to have these stories shared with us and we hope the films we have produced will help to transport residents back in time creating some poignant memories," he adds.
Damian Smyth, Head of Literature, Arts Council of Northern Ireland, added, "The enormous benefits of projects like this for older people cannot be overestimated and demonstrates the significant power of the arts in positively impacting physical health, mental health and well-being. 
"The Arts Council of Northern Ireland is delighted to support this wonderful project thanks to National Lottery players and congratulate c21 Theatre Company in being so innovative and creative during this restrictive time for artists and arts organisations. 
"Not only will this project bring joy and creativity to older people but it will also provide much-needed employments for artists and actors," he adds.
'Through The Glass' The Reminiscence Project will be broadcast on c21 Theatre Company's YouTube channel over a five-week period between November and December.
Follow the Project on c21 Theatre Company's Facebook, Twitter and Instagram pages.
For further information on c21 Theatre Company visit www.c21theatrecompany.com
Keep up to date with the latest Northern Ireland business news, marketing tips and tricks and advice for local businesses on the Tall Paul Marketing website.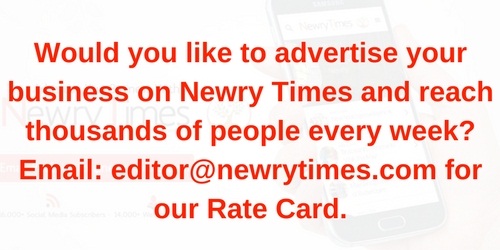 Both comments and pings are currently closed.